Meme & I took David to the zoo! We had so much fun!! David wasn't too sure about it at first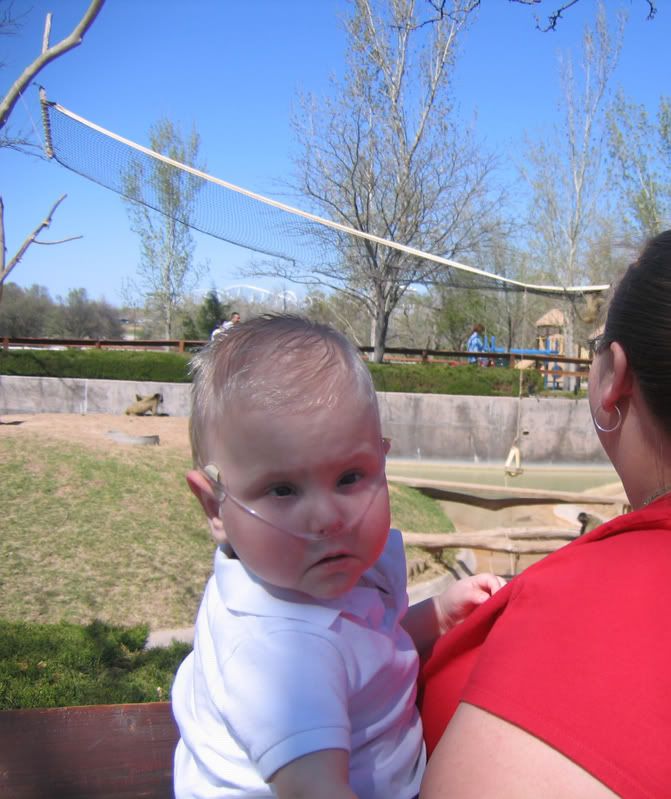 But then we got to the goats, and he LOVED them!!
He clapped when they'd walk by!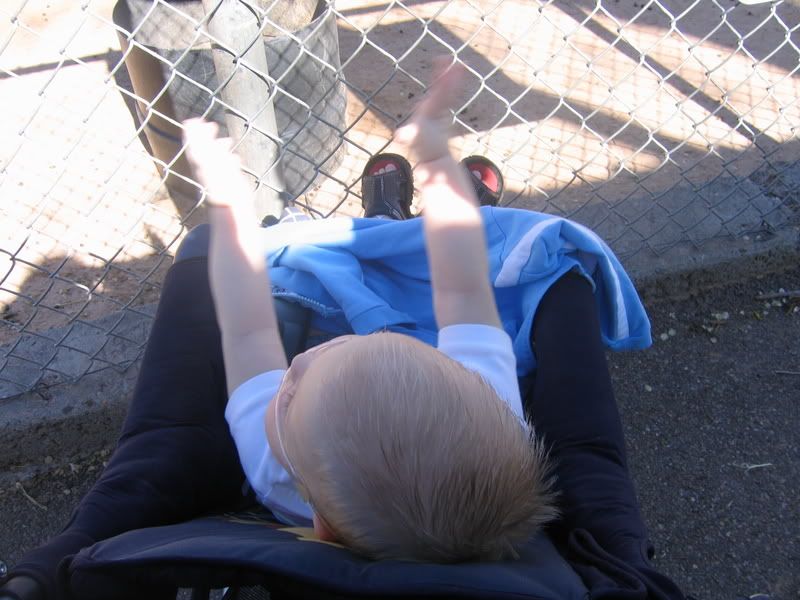 Here's David riding a turtle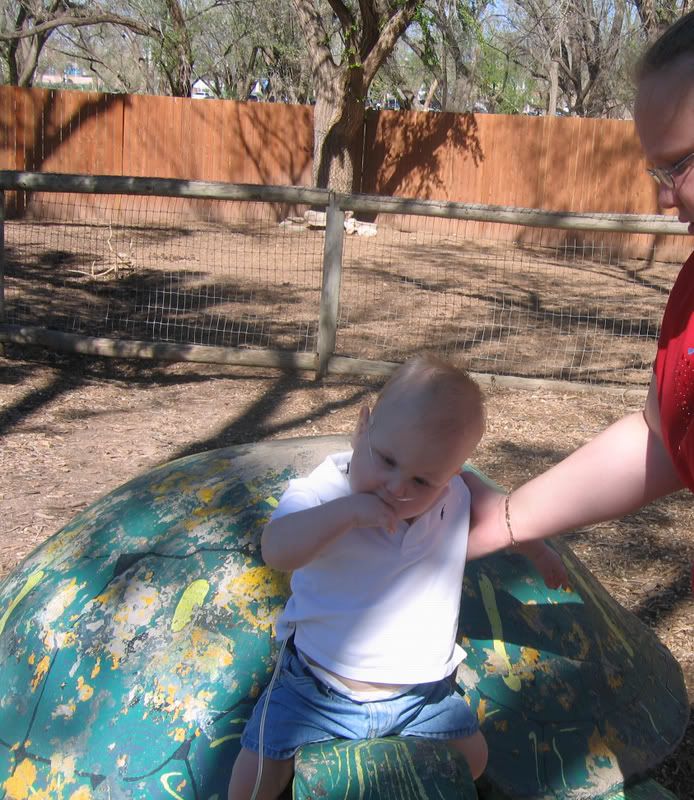 And smelling some flowers Meme picked for him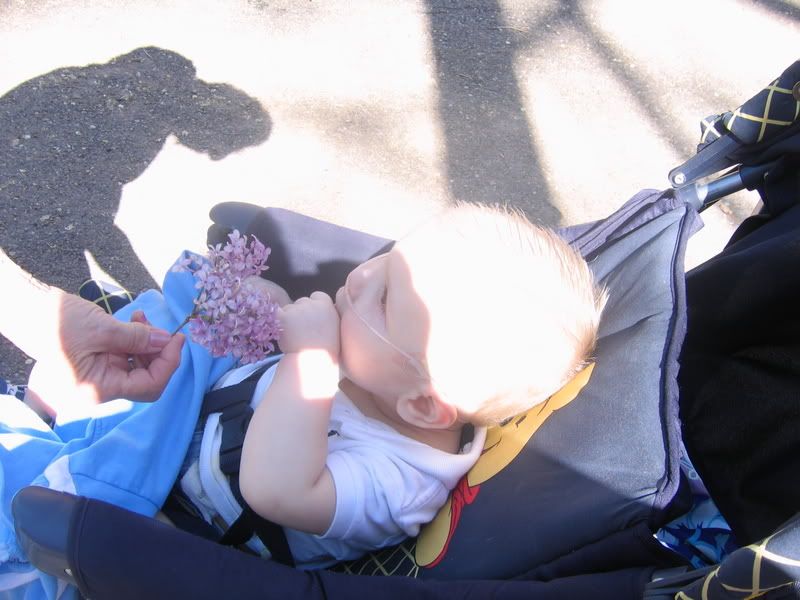 A sweet kiss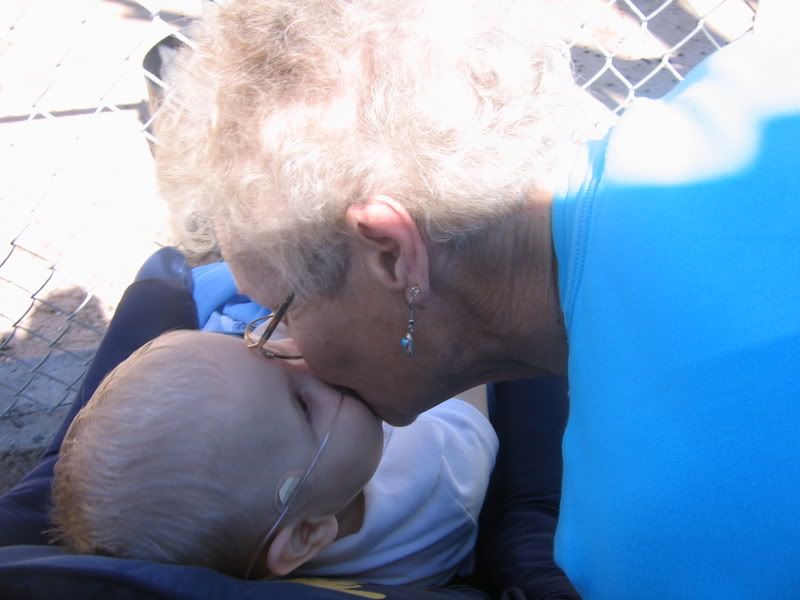 And here are the animals that we saw!
Lions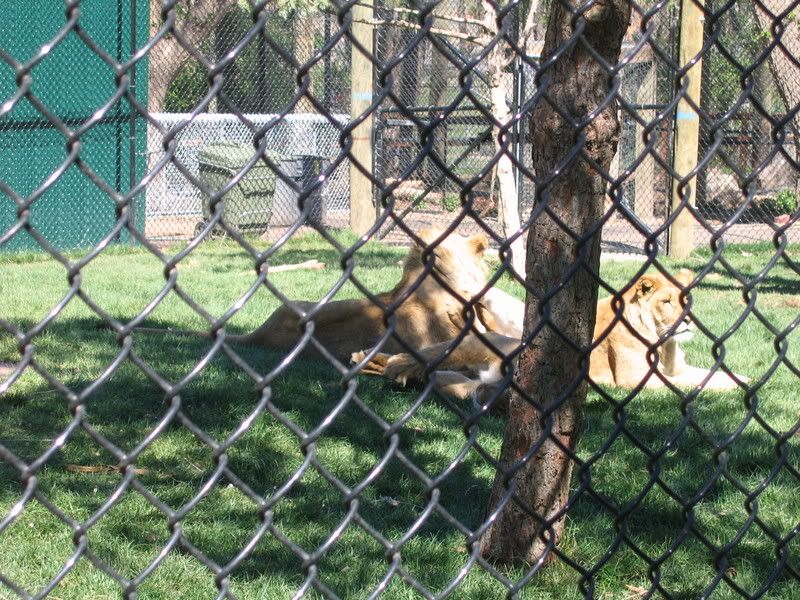 And Tigers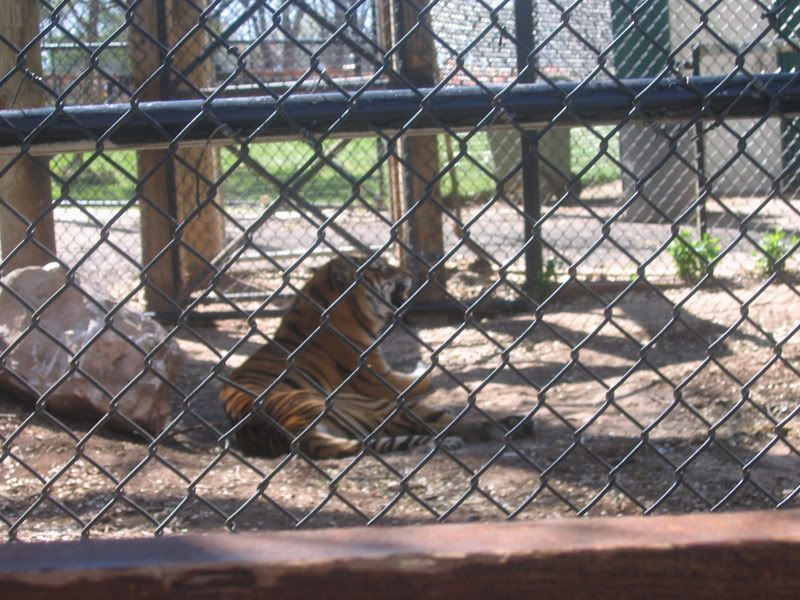 And bears! OH MY!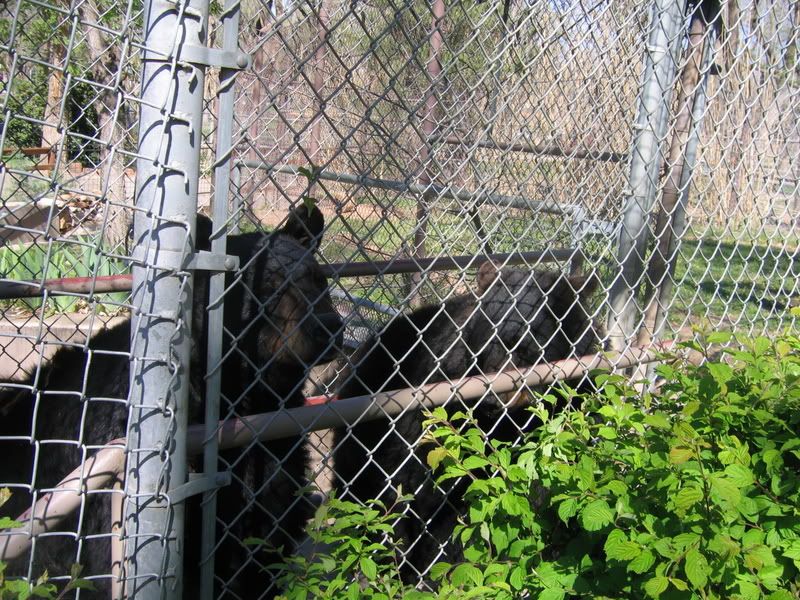 A longhorn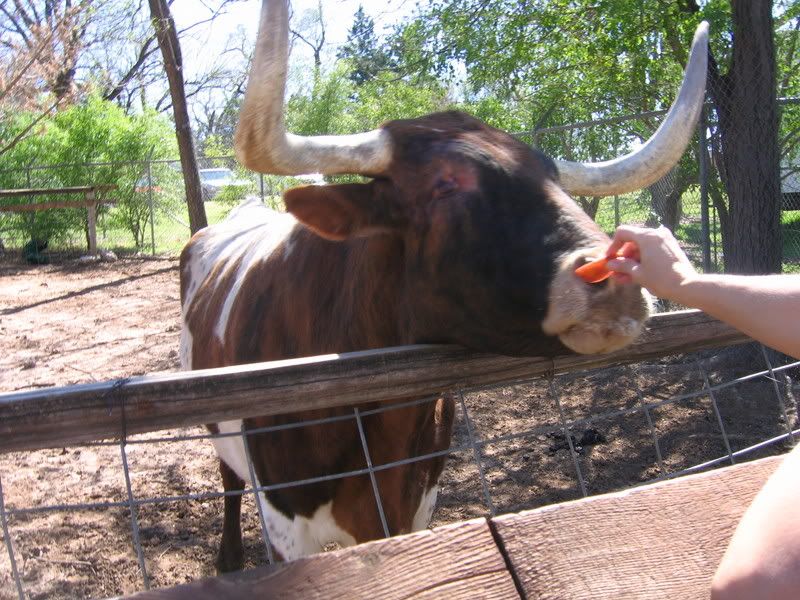 The monkeys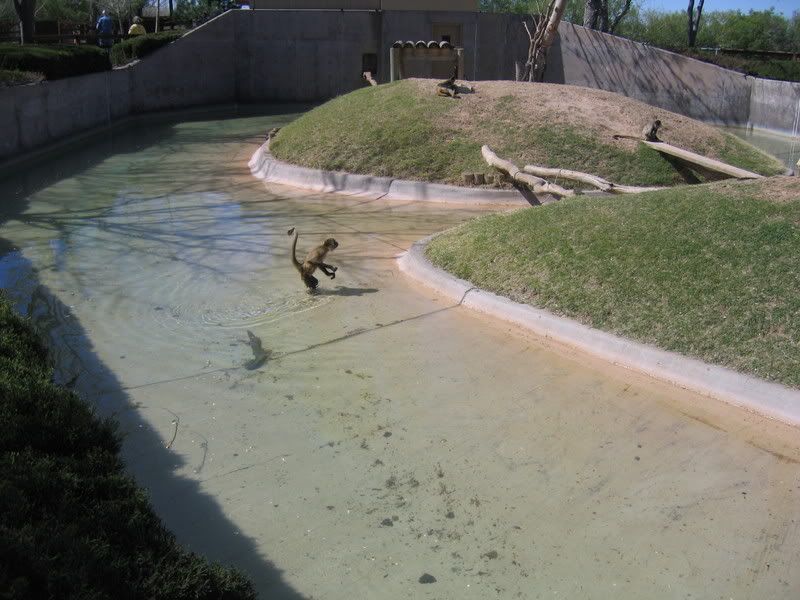 Birds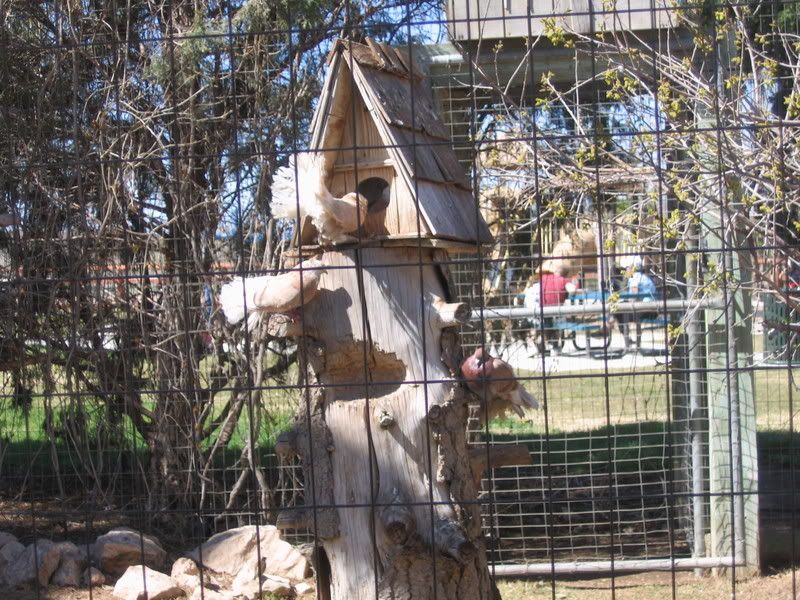 Wallabees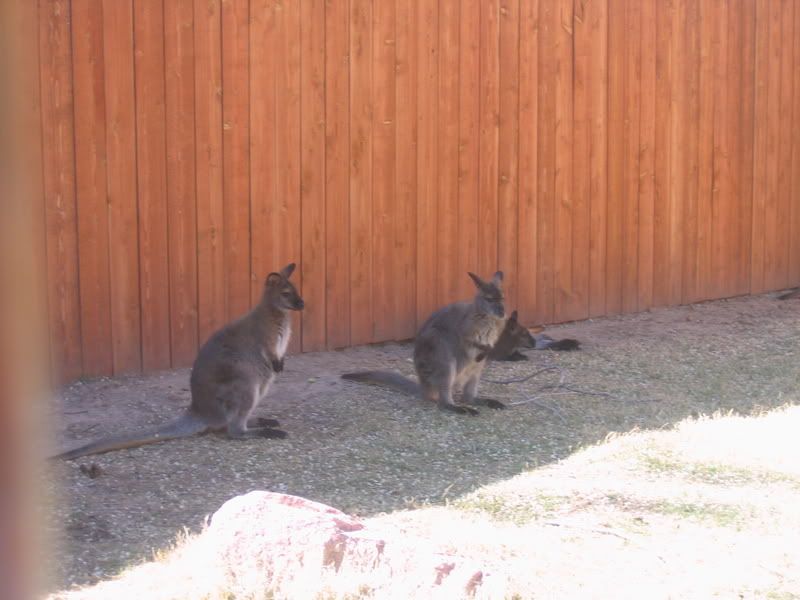 A buffalo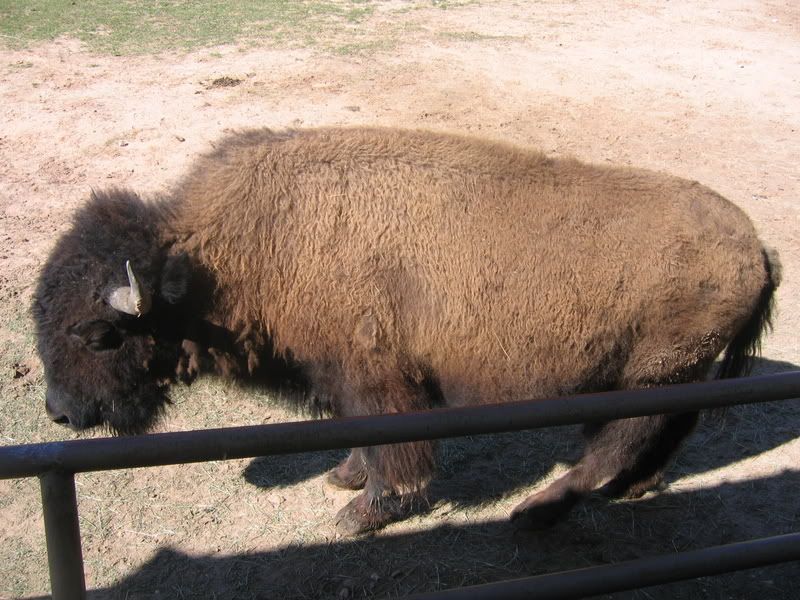 And the best part! Turtles!!
A HUGE turtle!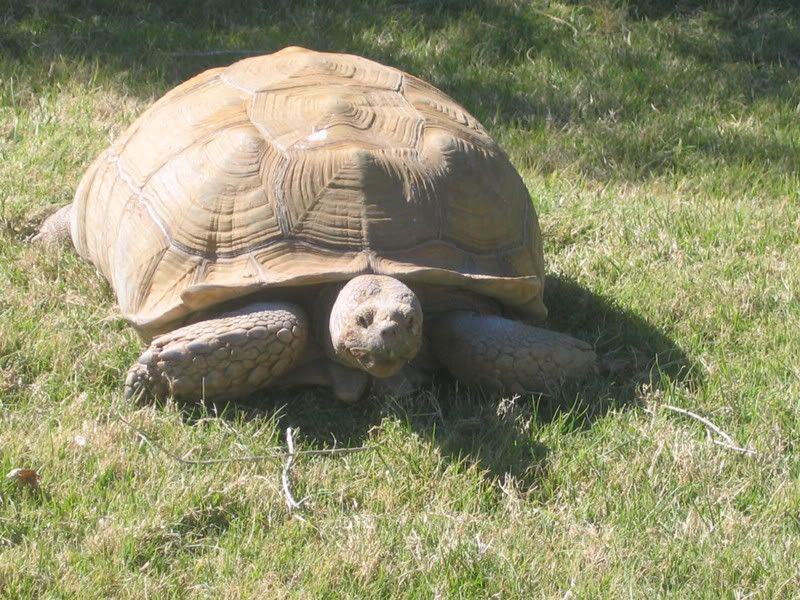 Here's a short, boring video, of a turtle eating.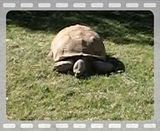 And, just for kicks, I thought you might all want to see Amarillo's amusement park: