I said I wasn't going to post again until we moved - but today we went to the Discovery Center and then to the Botanical Gardens and the pictures were so great I couldn't resist posting them already!
We went to the discovery center for therapy. When we were finished with the therapy we decided to walk across the park to the Botanical gardens, since we saw the moneyville display last time we went there.
Here's therapy:
David's playing with another special needs little girl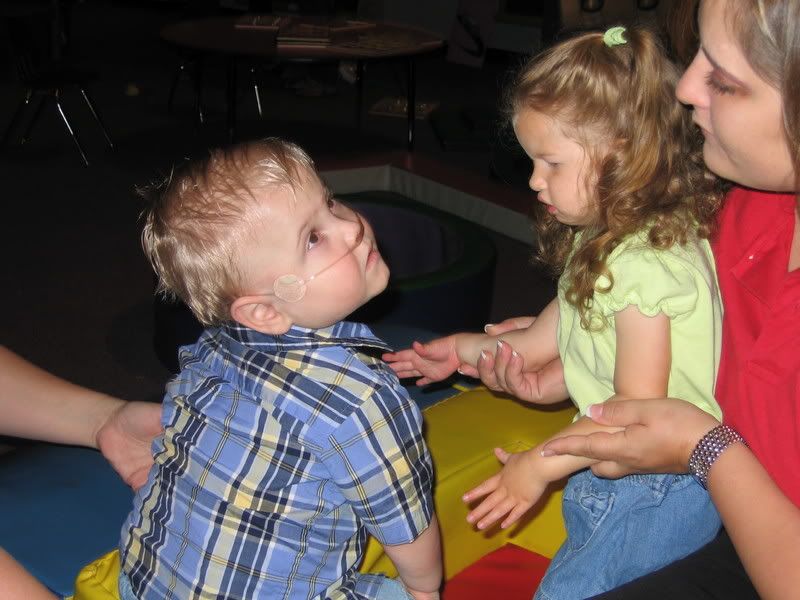 Playing with the phone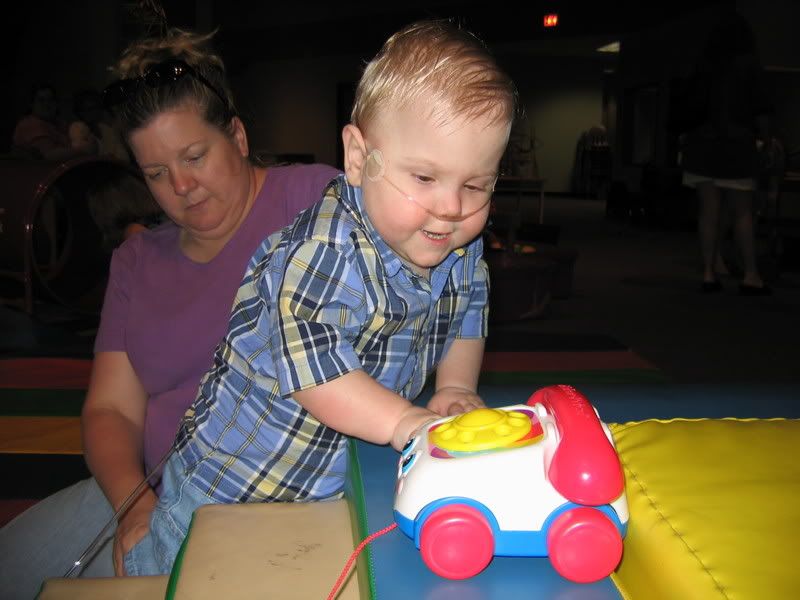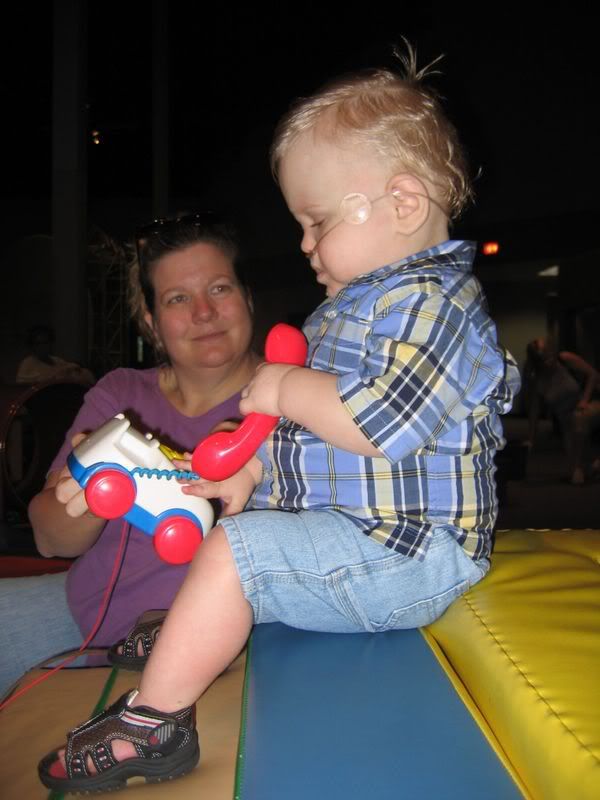 Slide down!
David's king of the castle.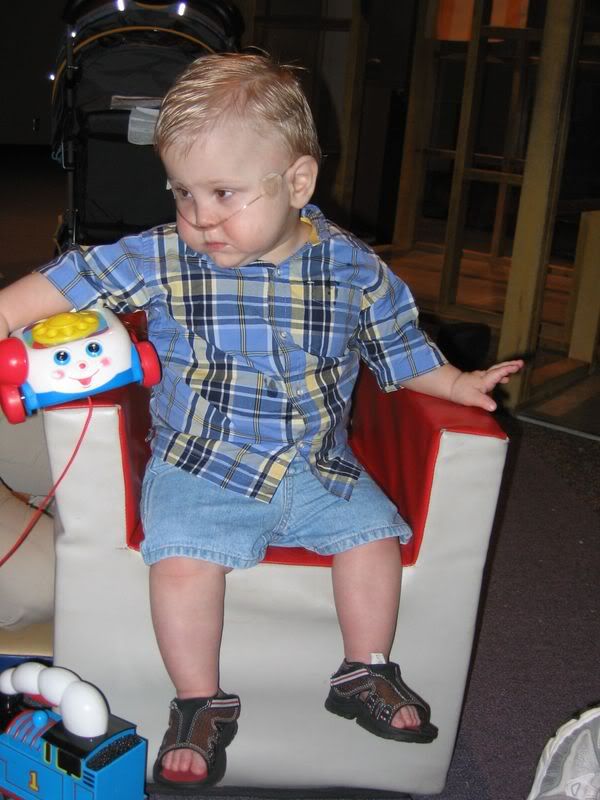 Learning to crawl up steps
And here are the botannical garden pictures. It's SO pretty there. We probably would've stayed longer if it wasn't so hot.
Lookin' cool in his sunglasses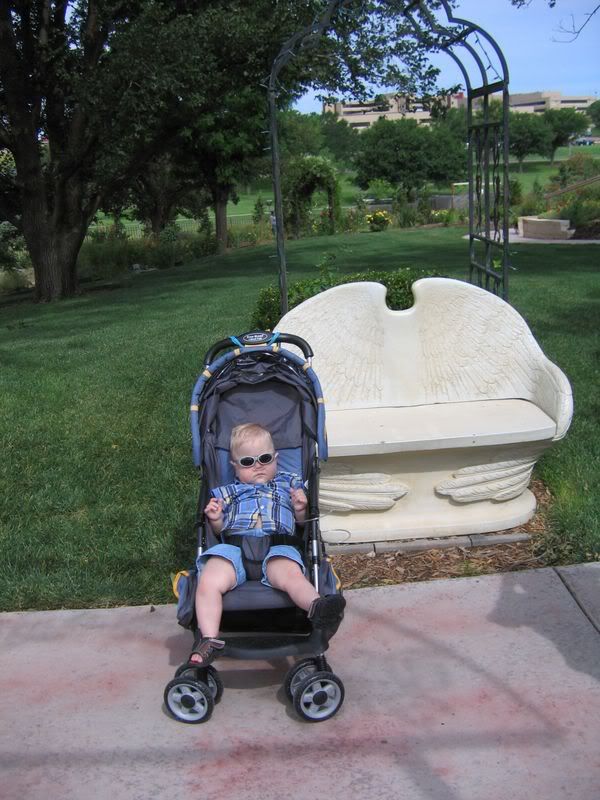 They said this is a primitive japanese garden.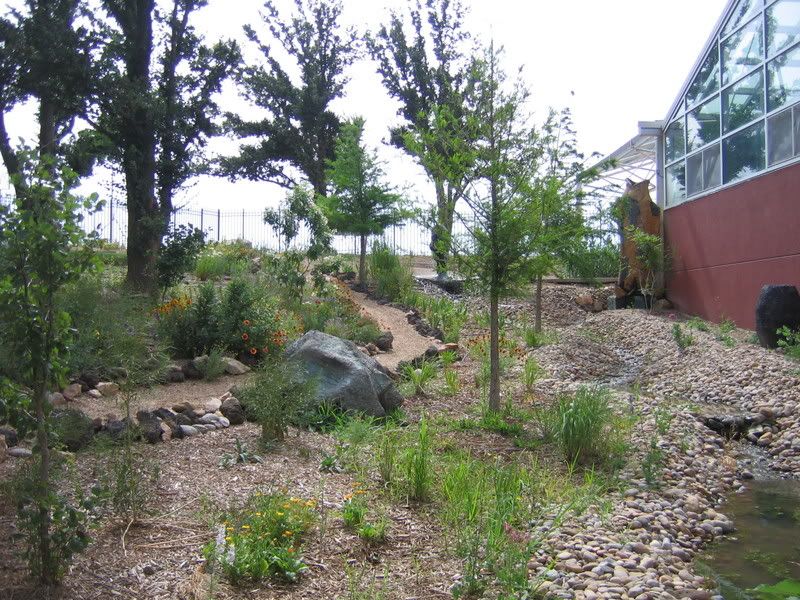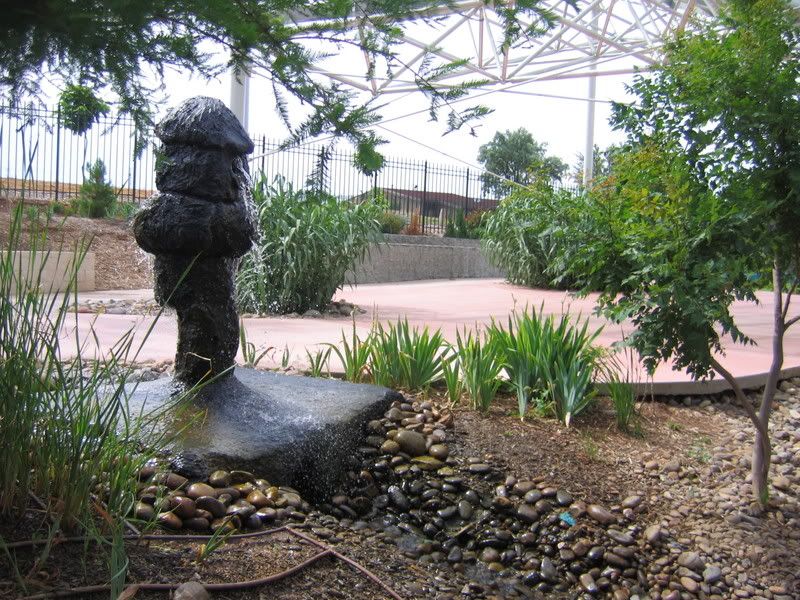 This is the amphitheatre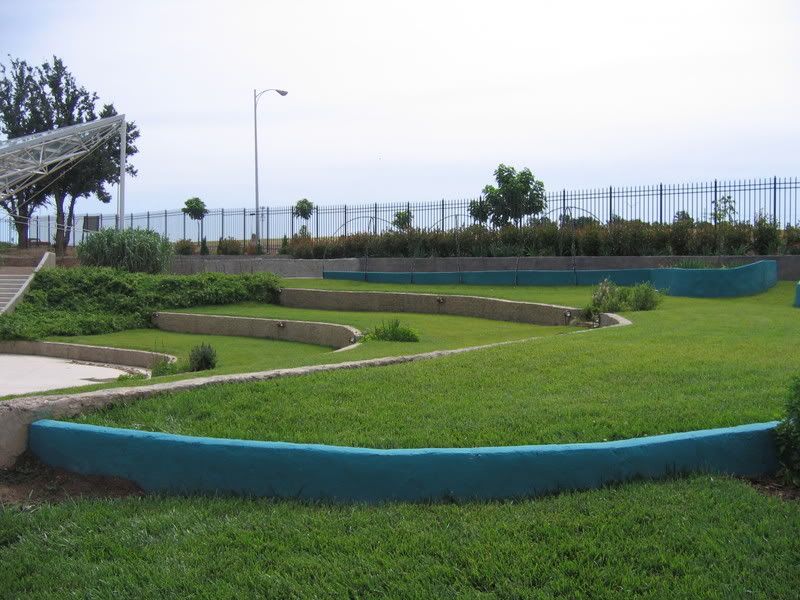 Then onto the jungle - I found this sign amusing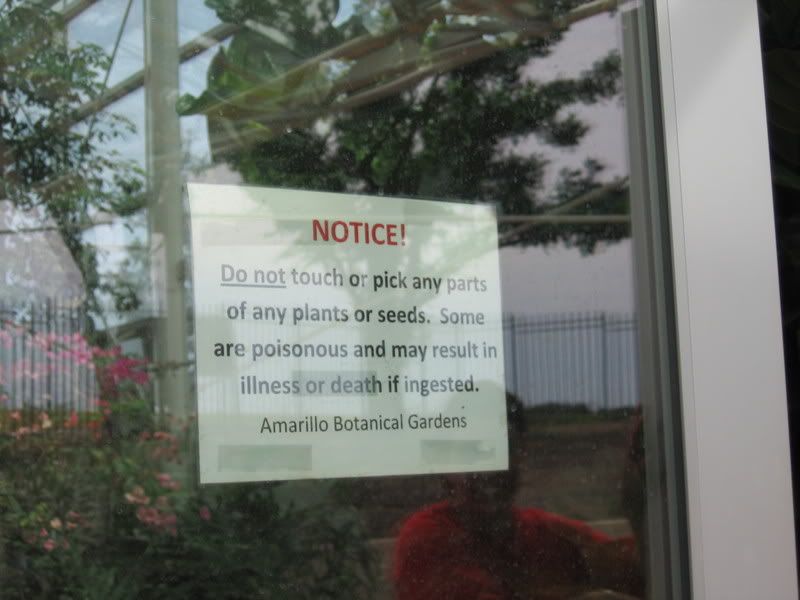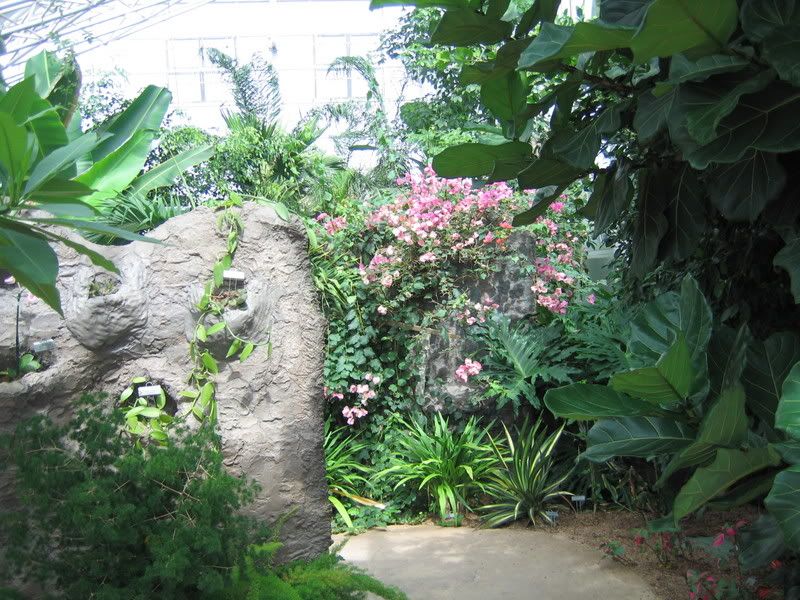 This place reminded me of Jurassic Park! No kidding! I wouldn't of been surprised to hear a TRex in the background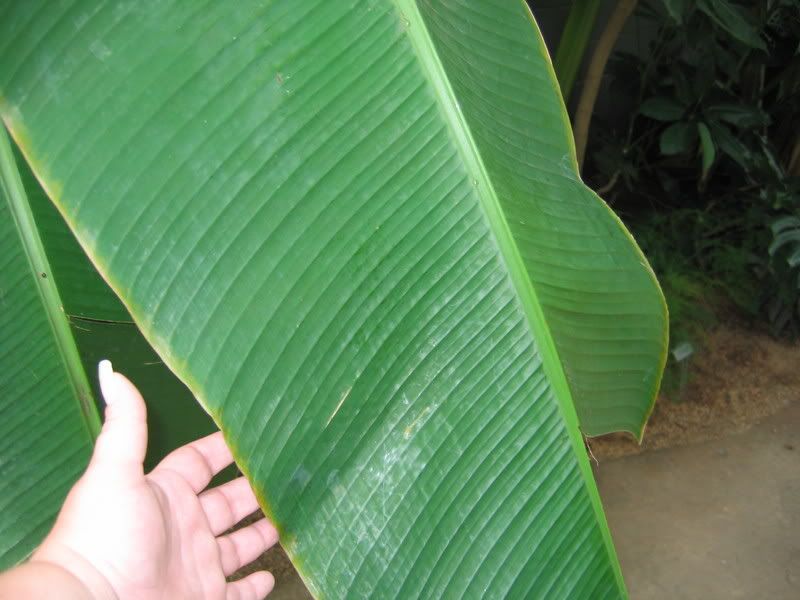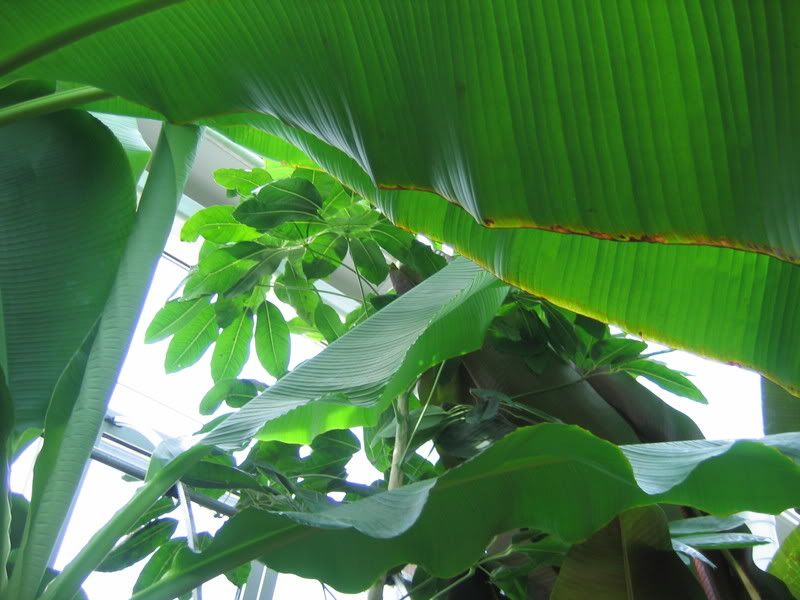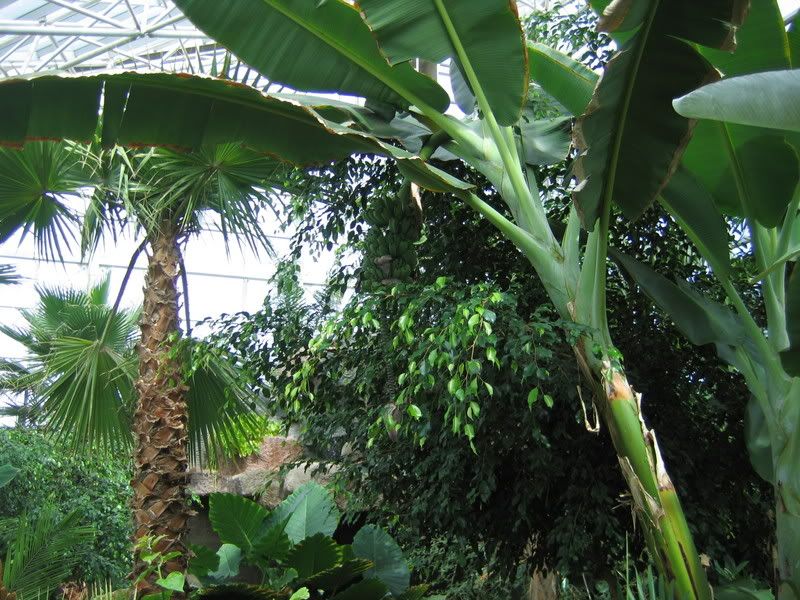 Maria and David - down at the bottom of the hill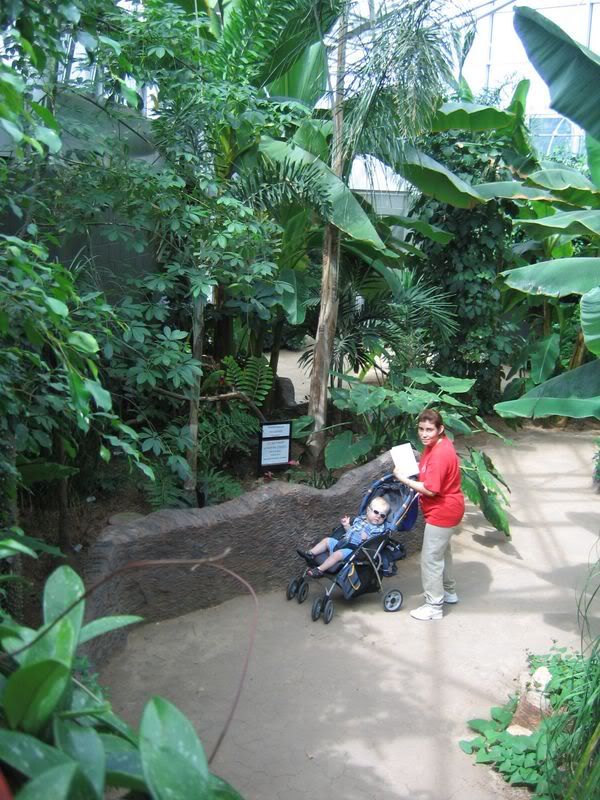 Waterfall!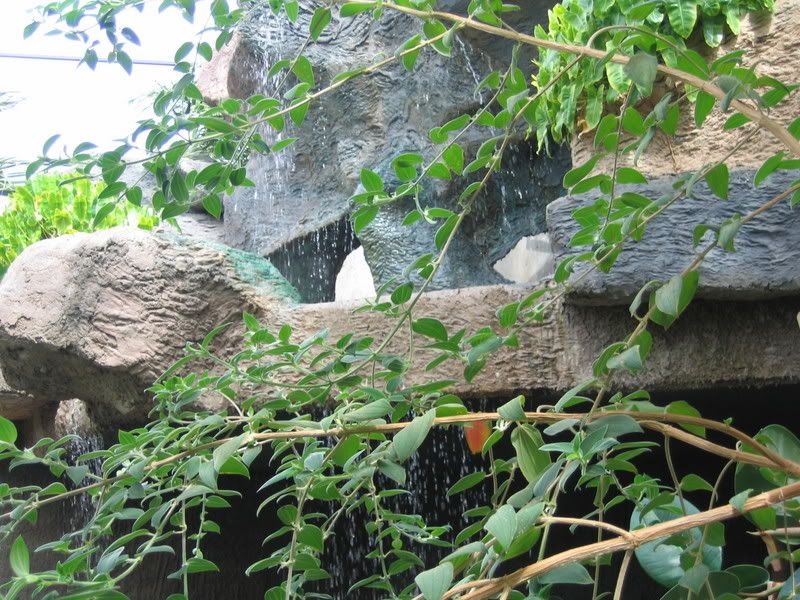 A beautiful Mccaw bird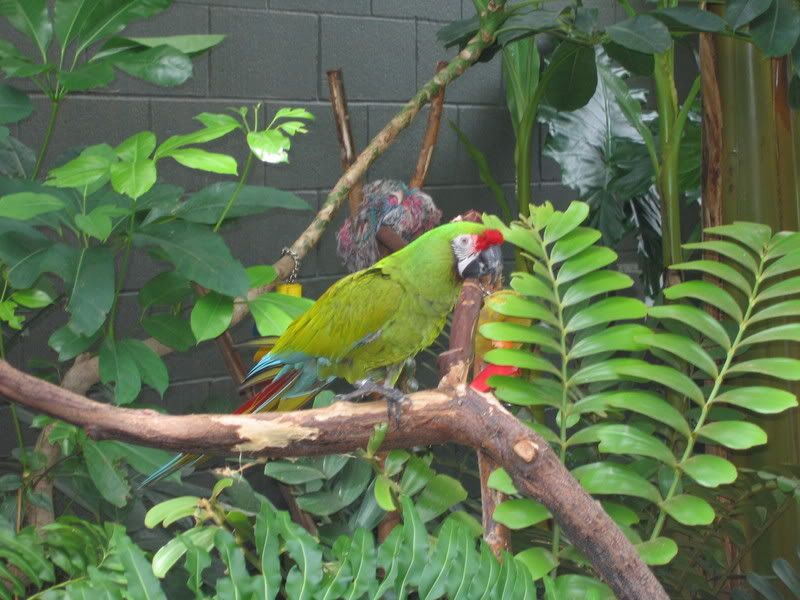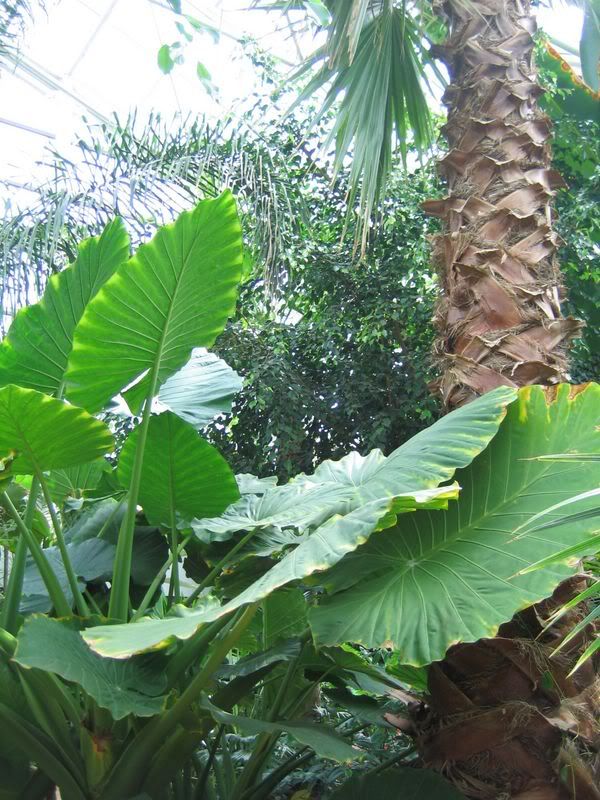 Maria & David in front of the waterfall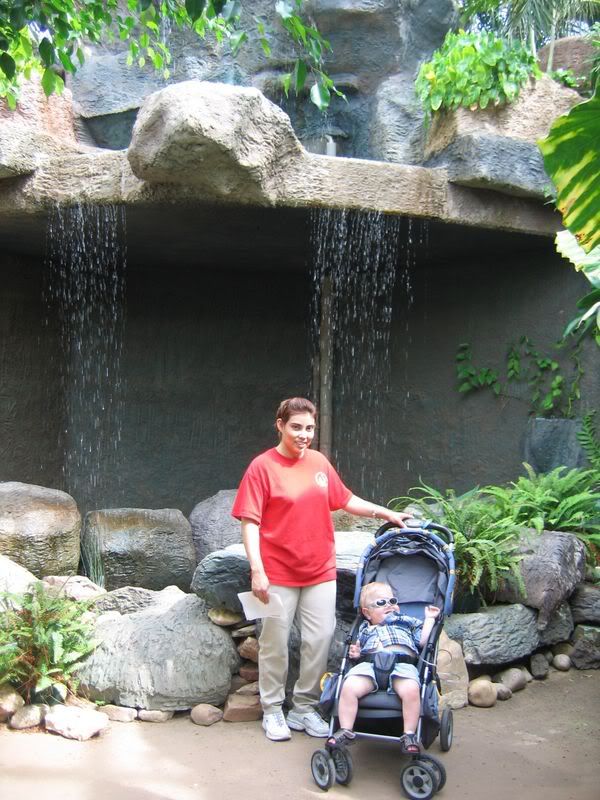 Behind the waterfall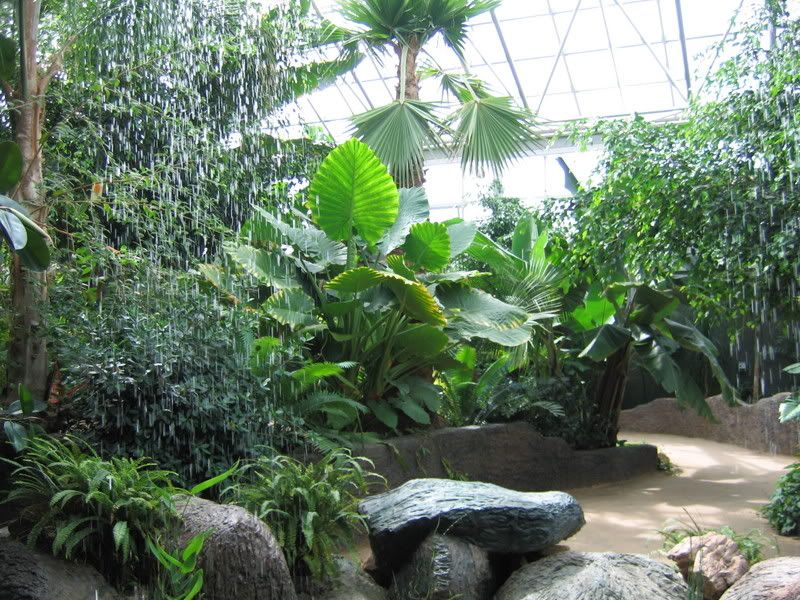 Then we stopped for a water break. David was getting fussy by then