As the year comes to a close, I wanted to look back and share some of my favorite pictures from the year. 2007 was a great year - for one, it was our first full calendar year out of the hospital
Looking back, this was one of the best years of my life - David was so much fun, and I am so thankful to have been given the opportunity to be his mother.

January: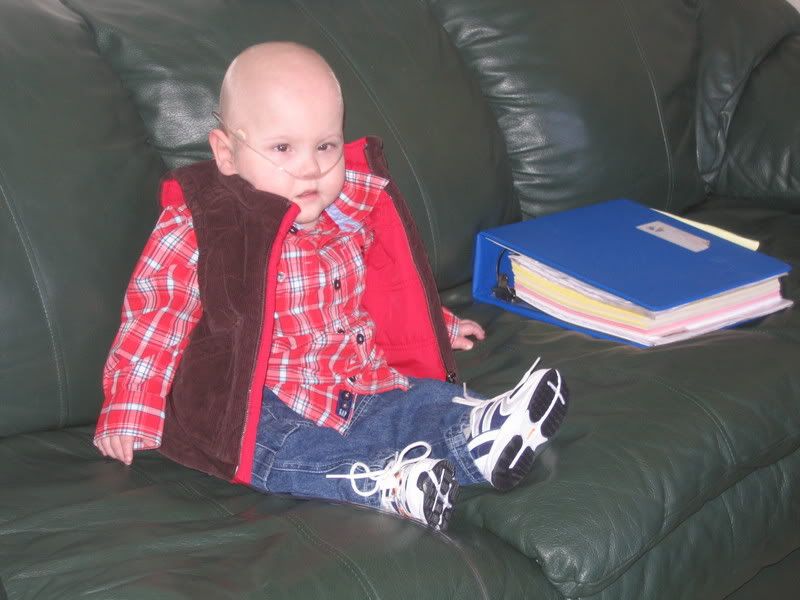 February: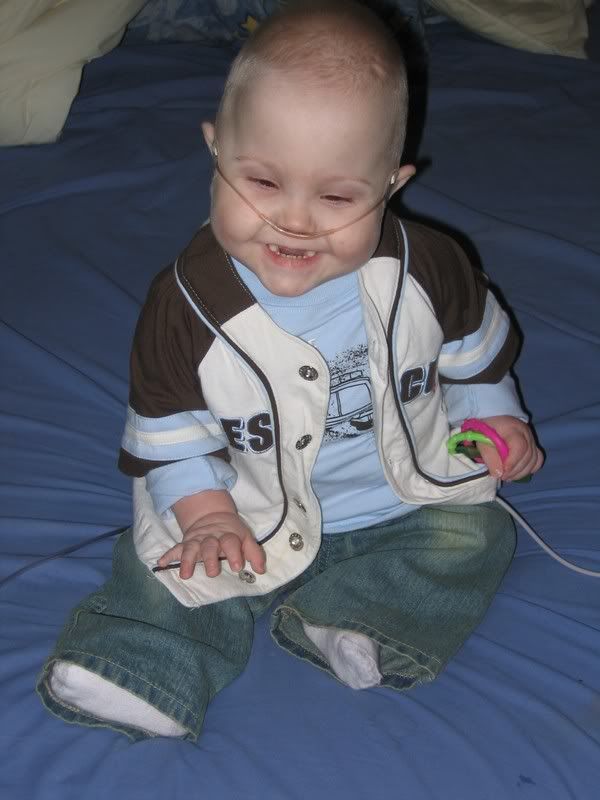 March:



April: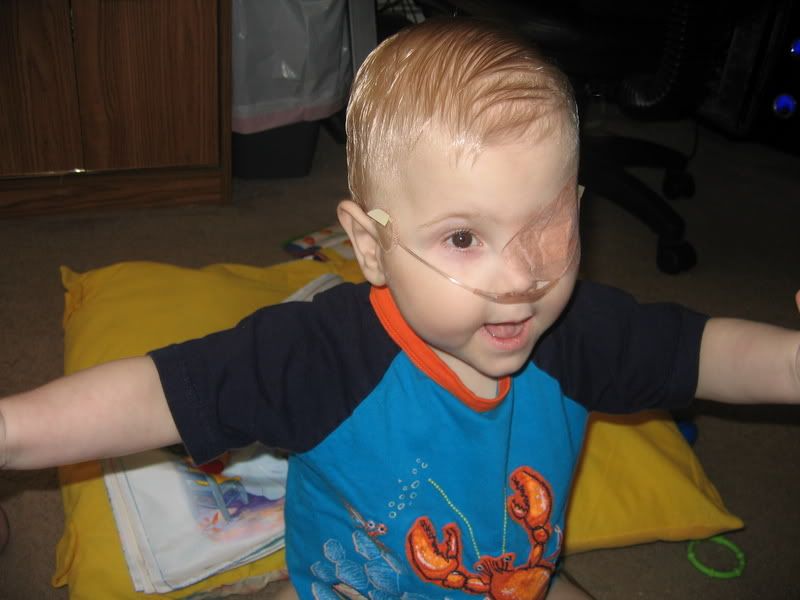 May: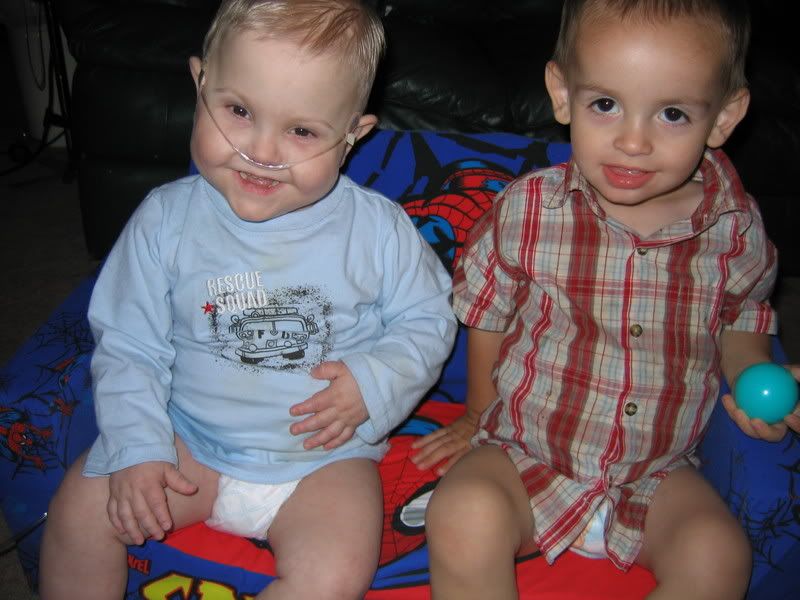 June: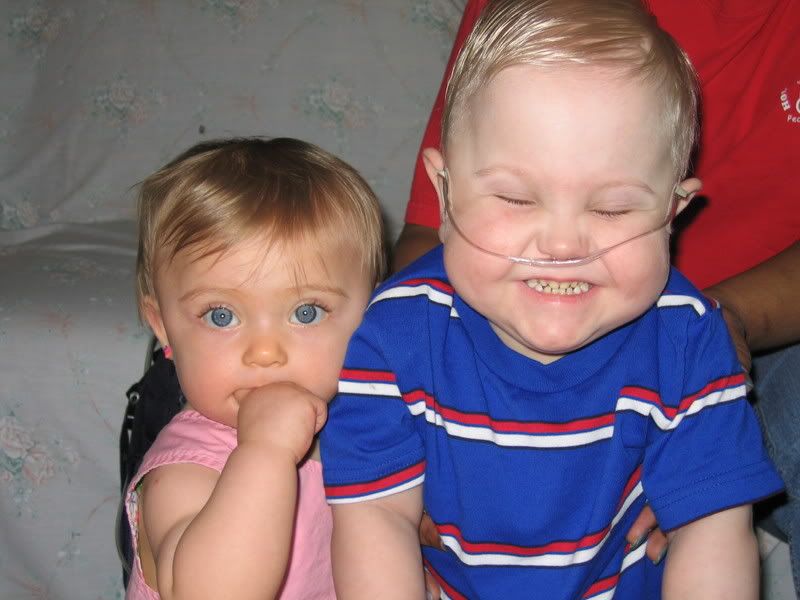 July: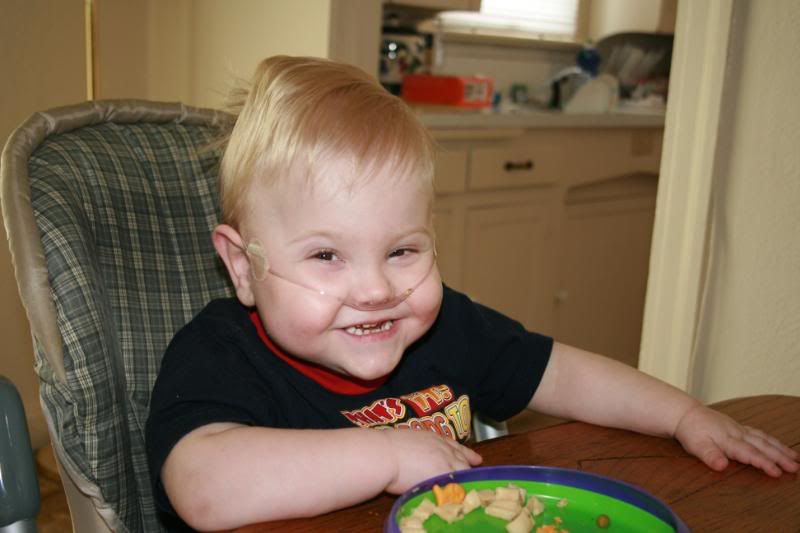 August: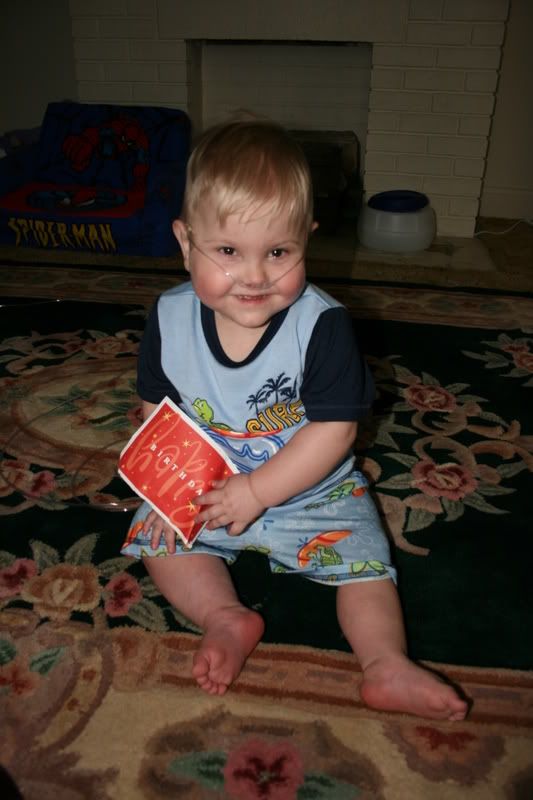 September: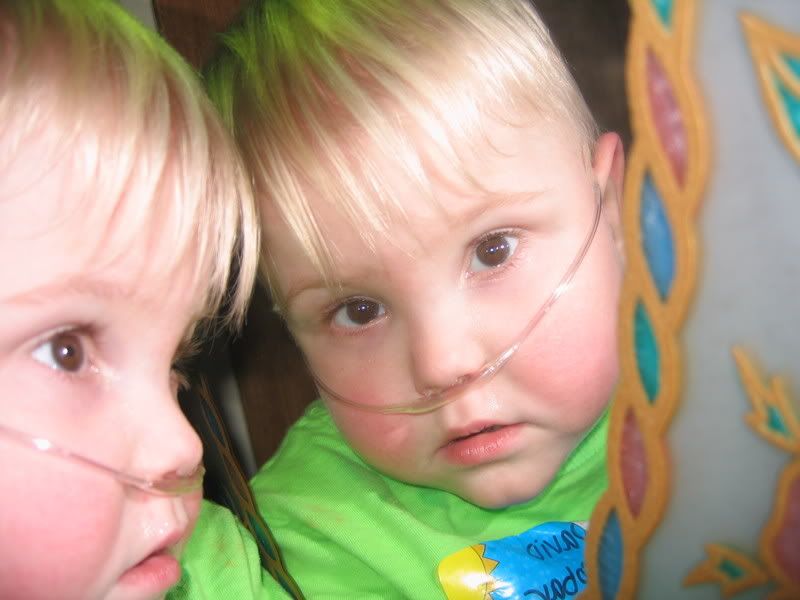 October: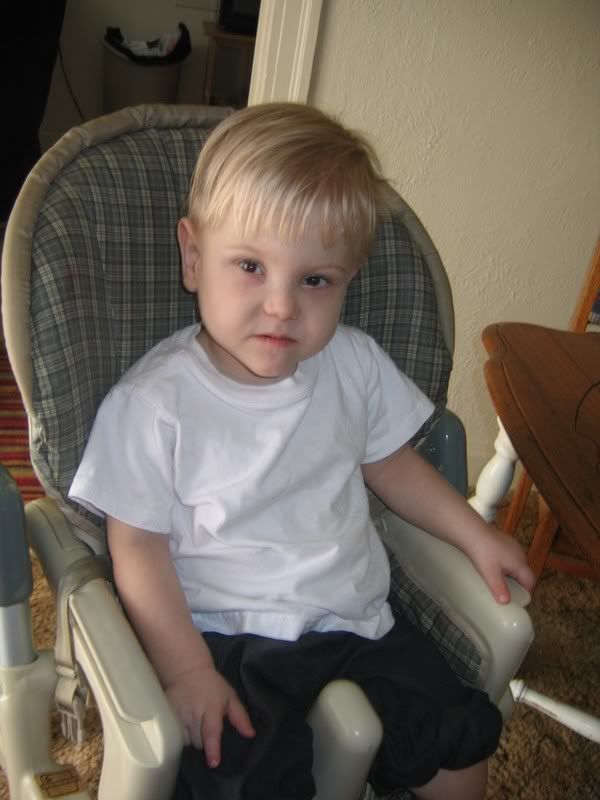 November: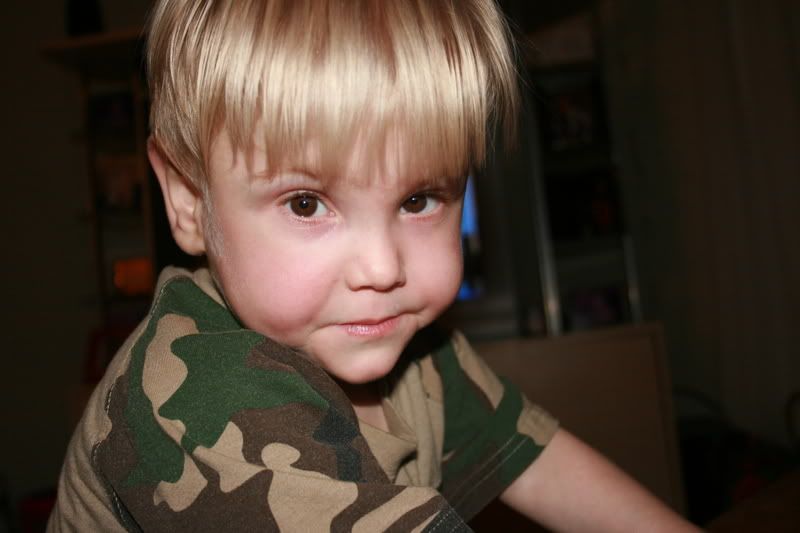 December: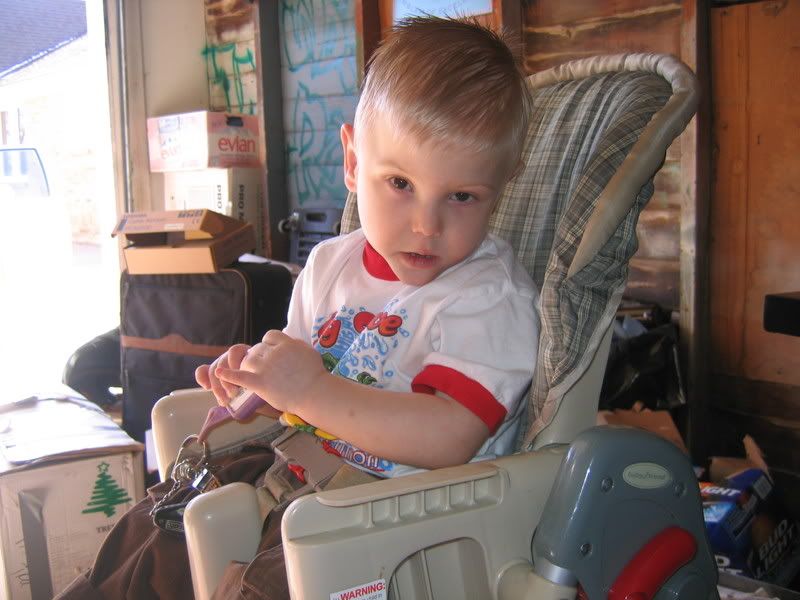 I hope everyone's year was just as great - and here's to an even better year next time around.