Feb 22 2009 - Getting nursing hours again?!?
So a woman named Stacey called me the other day. She was one of the nurses that took care of David when he was in the NICU. She was our favorite nurse, in fact. Anyways, she called me from the home health agency that we were using when we got discharged.
She was calling to see how David was, but we got to talking, and she said that she's surprised that David doesn't get nursing hours anymore (which is exactly what every other nurse has ever told me.) I told her that I had since switched pediatricians, and she said she knows my new ped very well. And, she said that she just *knows* that she could get me nursing hours again.
I told her how my sister keeps David throughout the week right now, but my sister also works two 16 hour shifts on the weekends, and she might enjoy a break every once in a while.
There are lots of positives and negatives to this.
Positives:
JoAnn could have some time off during the week.
The nurses are really good at recognizing things that David needs to work on.
Negatives
All the drama that typically follows home health nurses around.
Would they be willing/able to pick David up from school, and take him to/from therapy? If not, then I would have to come up with alternate transportation. But, they were allowed to transport before.
JoAnn may not get as much money, since she wouldn't be working as much.
I haven't really decided yet. I told my sister about it last night, and told her that I am leaving the decision up to her. On one hand, I'm sure she would enjoy having a little bit of time off every week, on the other hand, I'm not going to "take" away her hours from here. So, if she decides that she wants to do it, then great. If not, then that's fine too.
Feb 22 2009 My little white trash kid...
This picture cracks me up.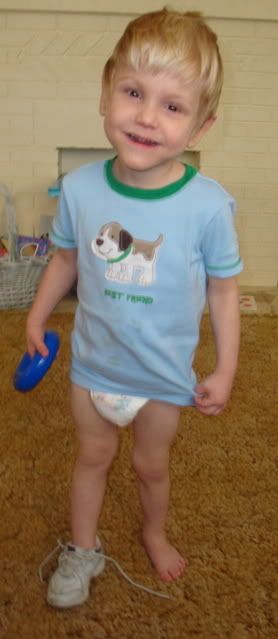 Here are some more: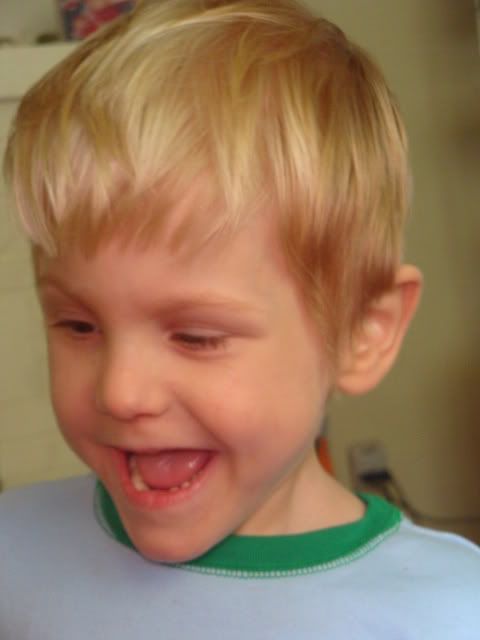 Yesterday we went to an Ambucs thank you party. Ambucs is the organization that purchased David's
AmTryke
for us. They invited us out to be in the "parade" around the parking lot LOL I'm glad I went because there was only two other kids with AmTrykes there.
David had a great time, though - it was great for him to get to go for a long ways without me having to turn him... of course, he nearly ran over about fifteen old people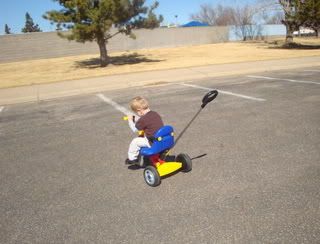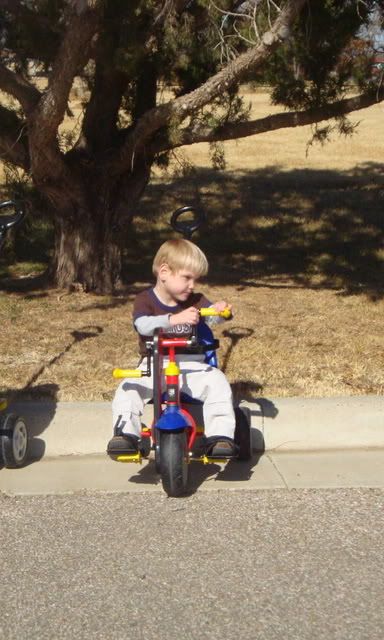 Here he is with the other two kids that had an AmTryke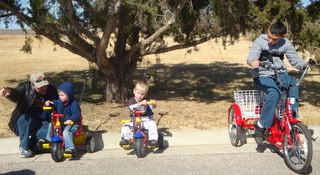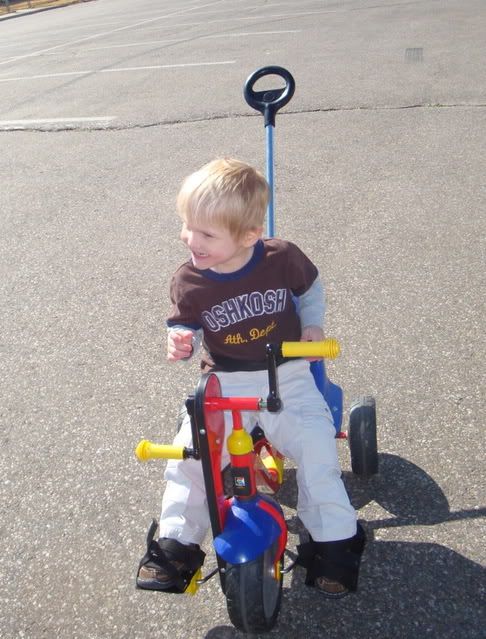 And, in front of the Ambucs trailer.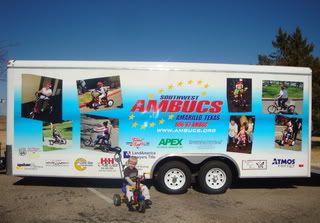 Feb 26 2009 - Professional pictures of David
I went to pick up the CD of the pictures that they took for the hospital display today. I wanted to see them because I had planned on buying some prints for myself. However, I can't really say that I'm in love with
any
of the pictures that they took. David just wasn't very cooperative at all.
So, I'm not really in LOVE with any of these, and that kind of makes me sad. But here are the decent ones, anyways.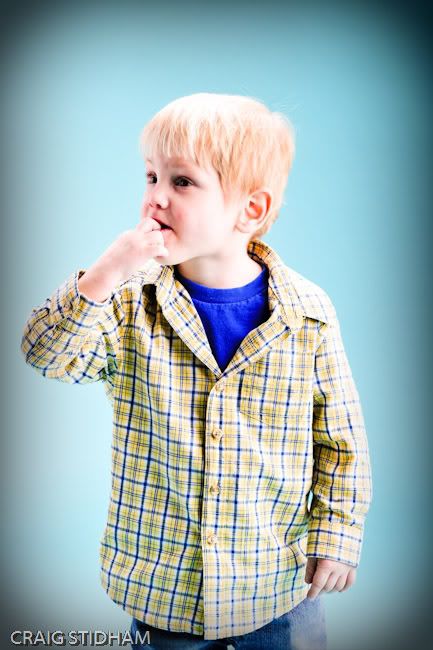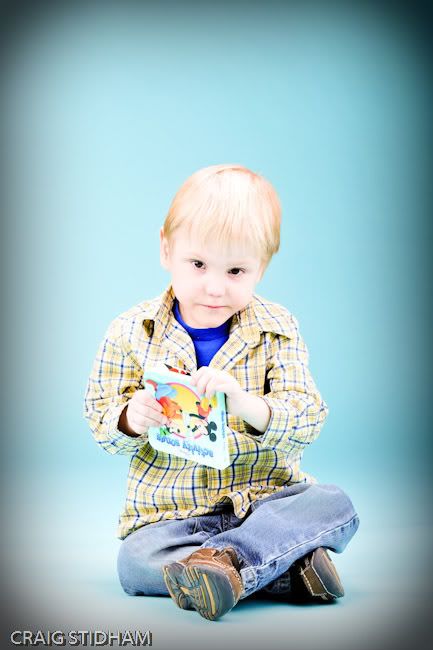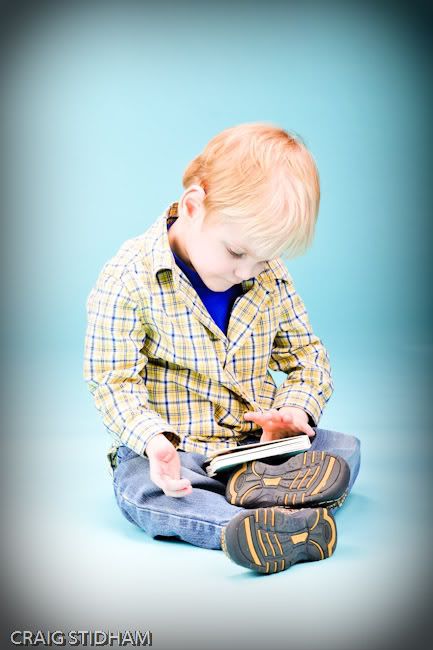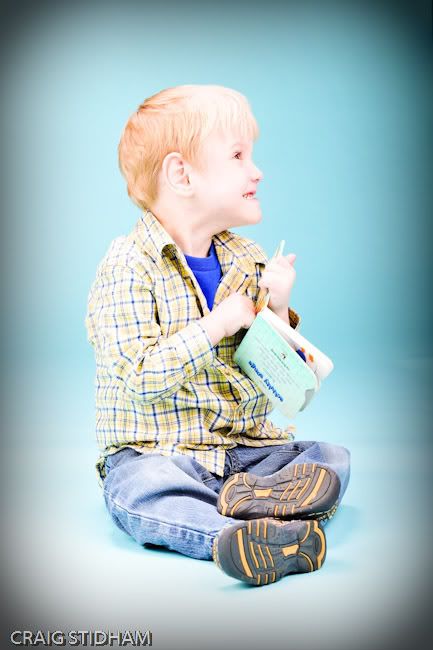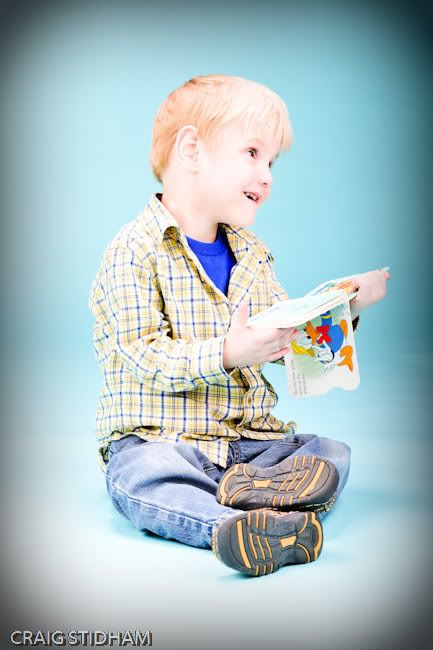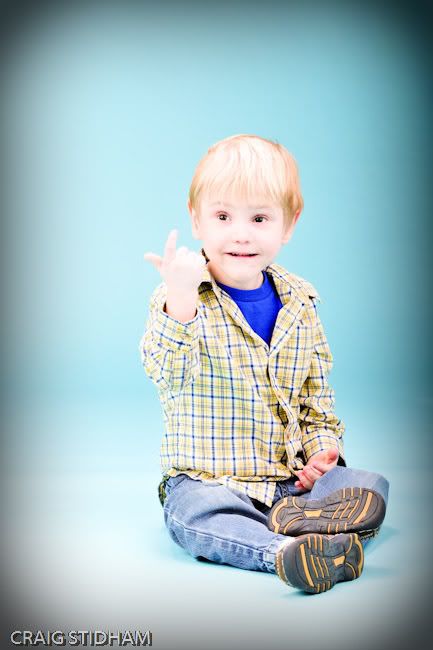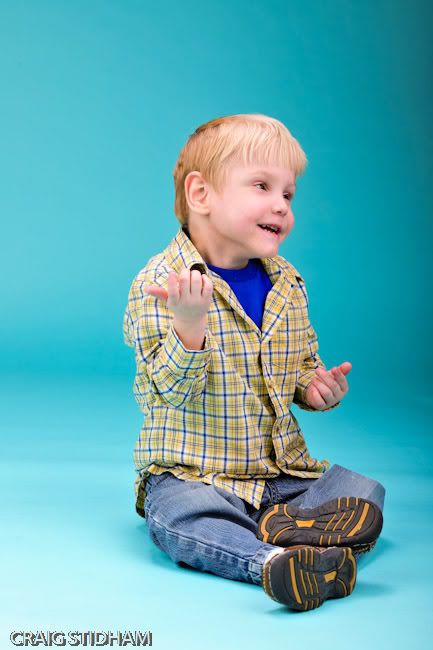 <-- This isn't a good picture of him, but if the lighting on all of them was like the lighting on this one, I think I would like it more.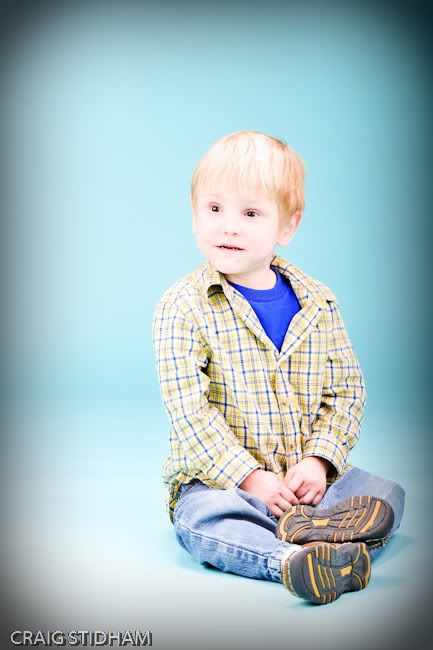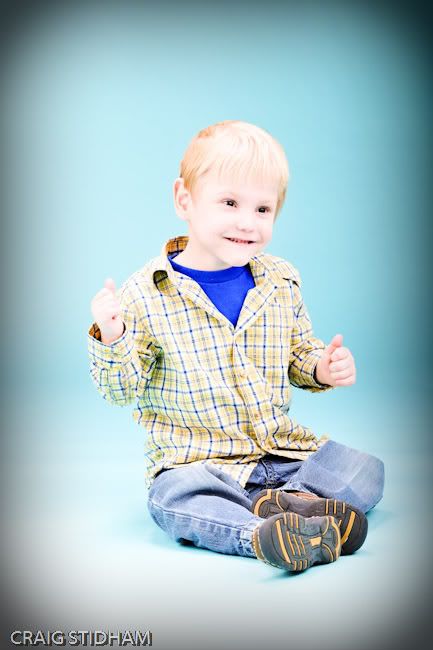 And here is the one they will be displaying at the hospital: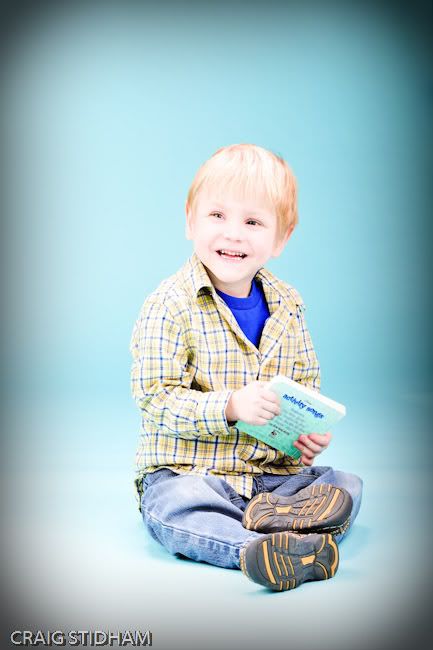 Feb 28 2009 More tricycle pictures!


Yesterday I got off of work a little early so JoAnn and I took David to the school parking lot to let him ride his tricycle. This is my new favorite place to take David because he has plenty of space to ride without having to worry about running into anything. Plus, it's just up the street so it isn't a far walk. Anyways, I took my camera and got some cute pictures (and one short video of how fast he can go LOL)
Most of the pictures that I got were of his back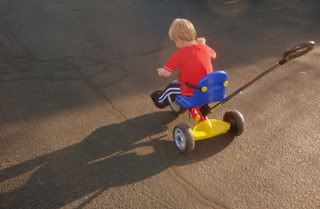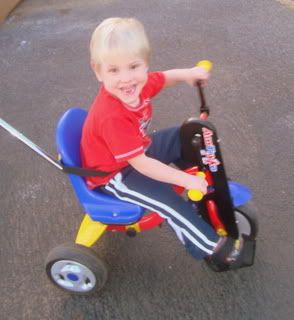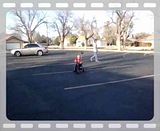 And, David's new favorite place to sit