It had been a while since David's last haircut... and it was torture every morning having to comb through this mess! I don't know if he sleeps especially hard or what, but his hair looked like a rats nest every morning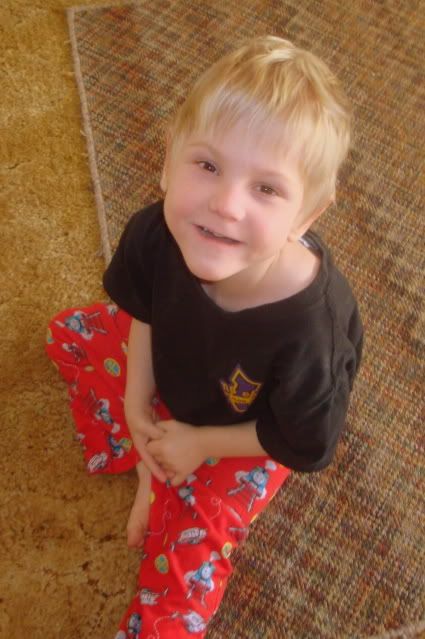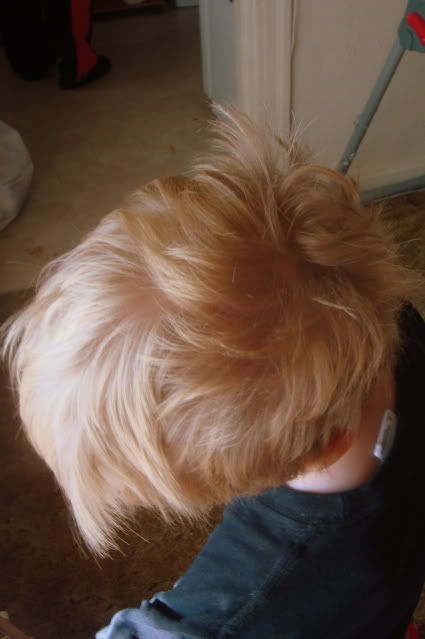 So, Javier finally cut his hair.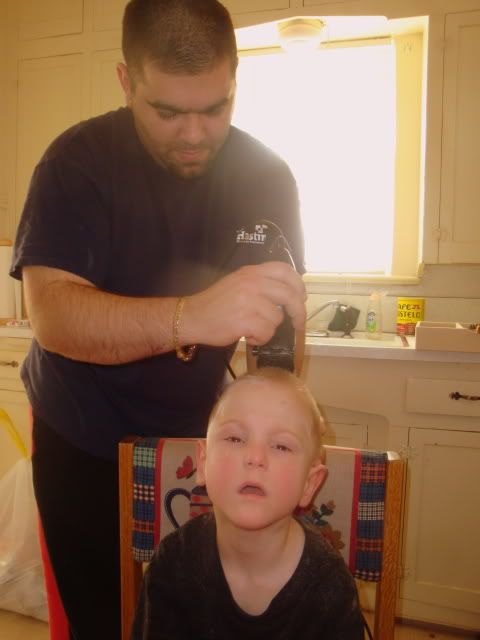 So much better!!!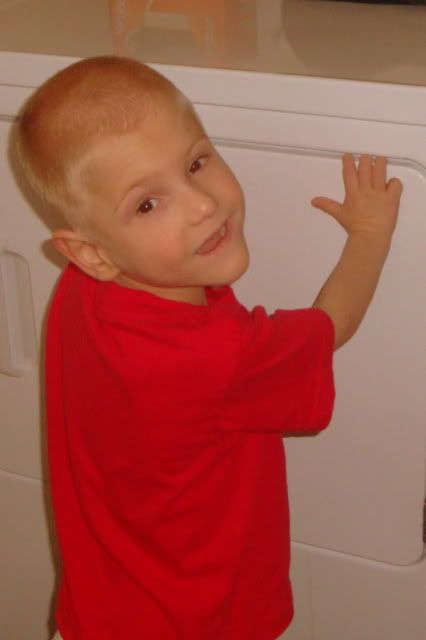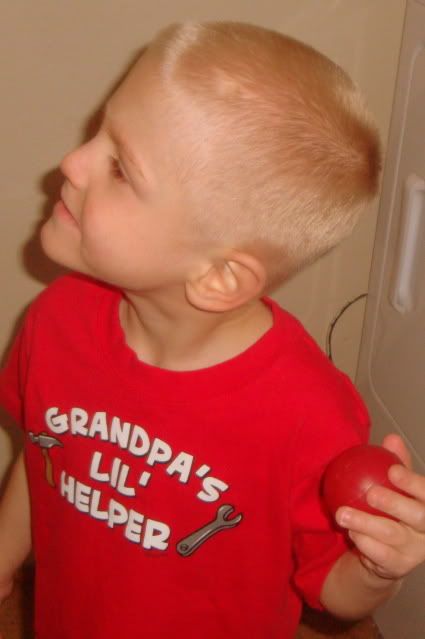 David found the 3-D glasses from the movie Avatar that we went to see recently... and adopted them as his own. Please tell me why he'll wear THESE but not his???