Today Javier and I took David out to Palo Duro Canyon. It was pretty fun. Javier's taking up photography as a hobby and so he brought his camera and took alot of pictures of the scenery. It's beautiful out there! Here's a few pictures we got that had David in them.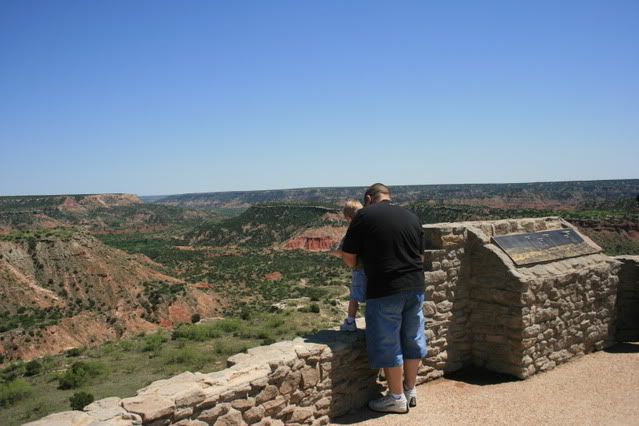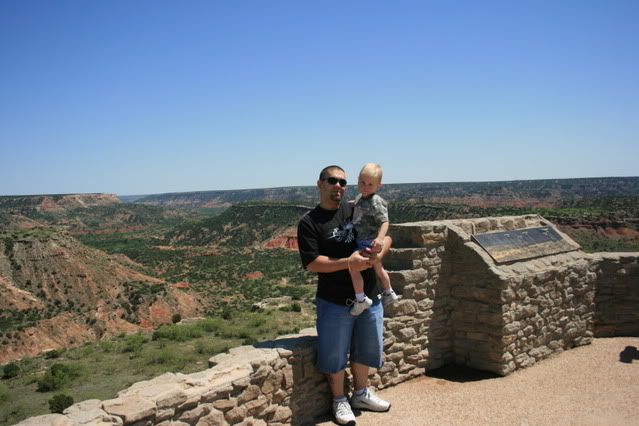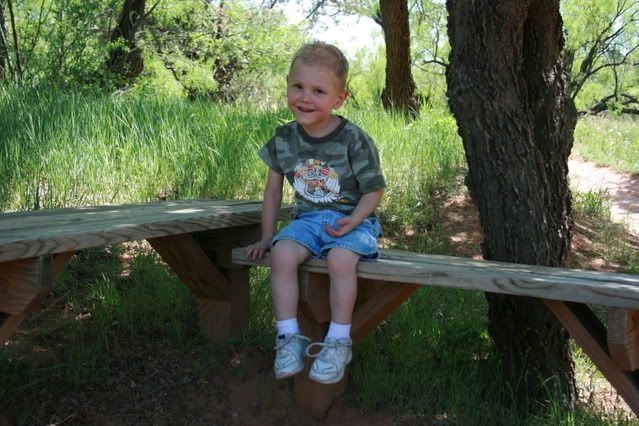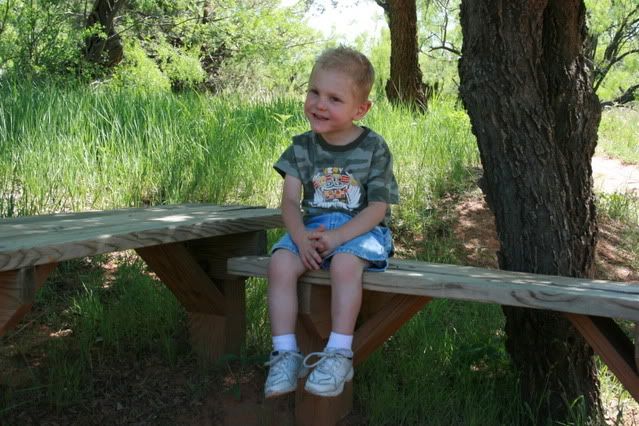 And here are a bunch of pictures I just uploaded from my phone:
David riding his tricycle outside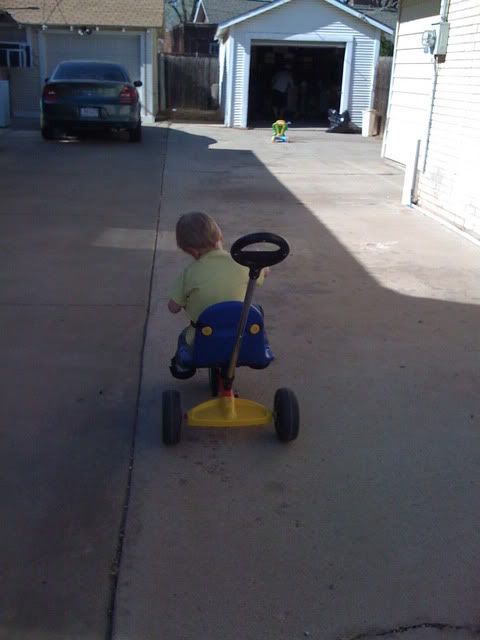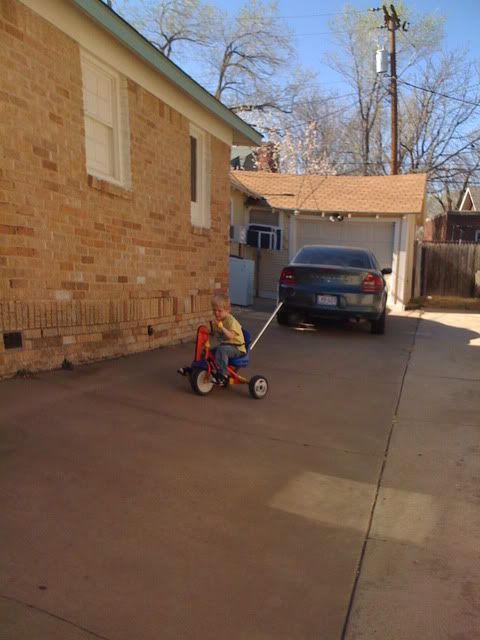 Pictures of David playing around the doctor's office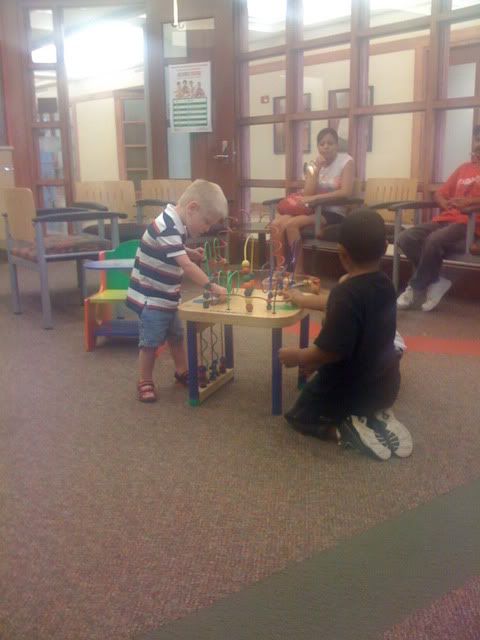 Some pictures of the snow storm we had a while ago (March I believe)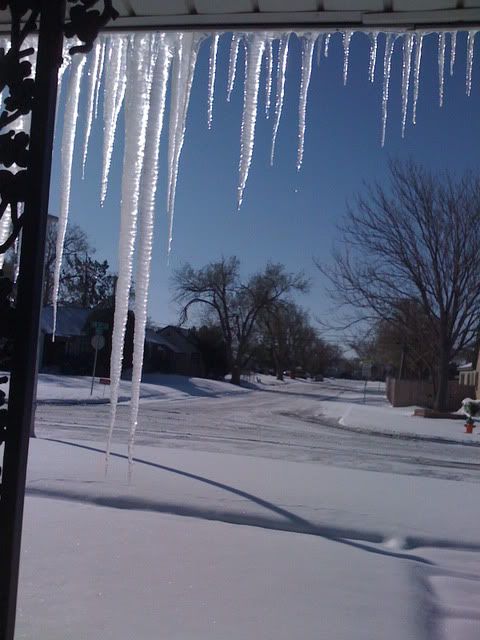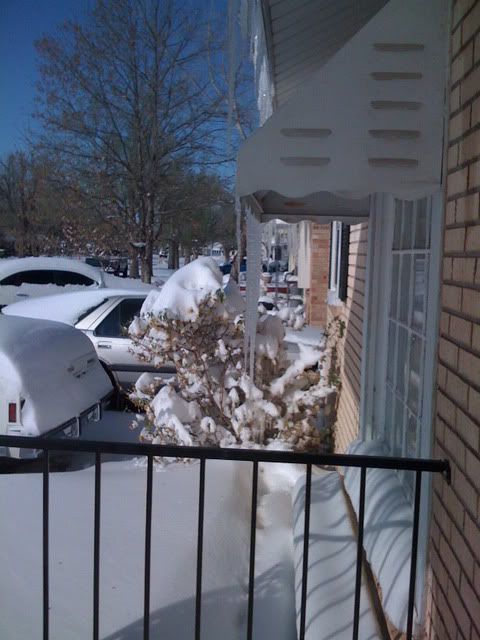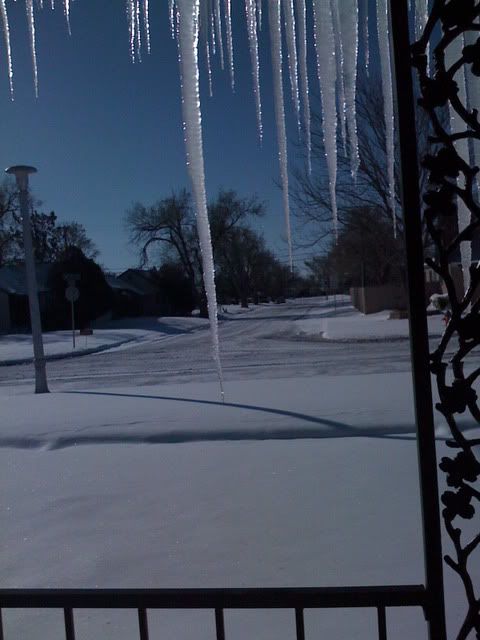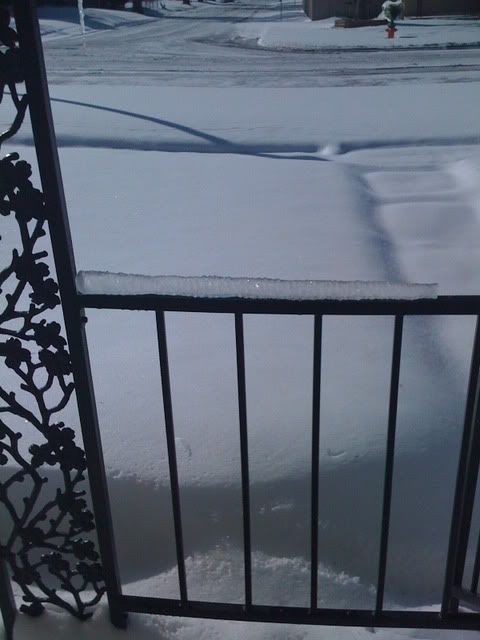 These icicles were every bit of six feet long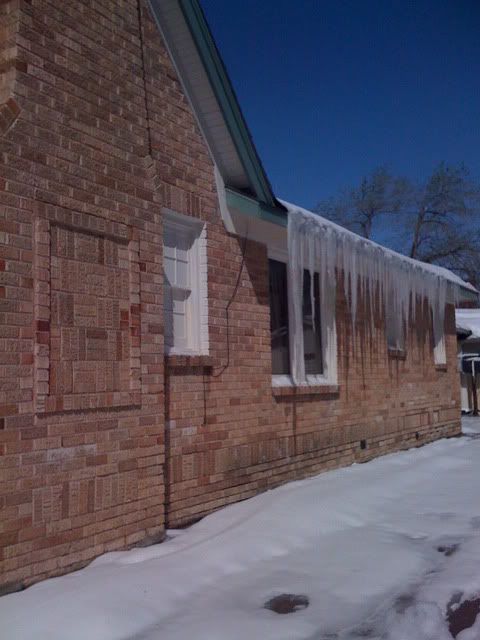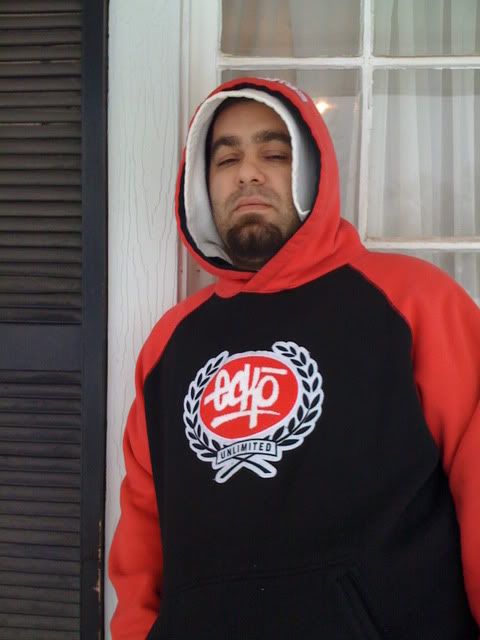 Here's some pictures of the party we had a few weekends ago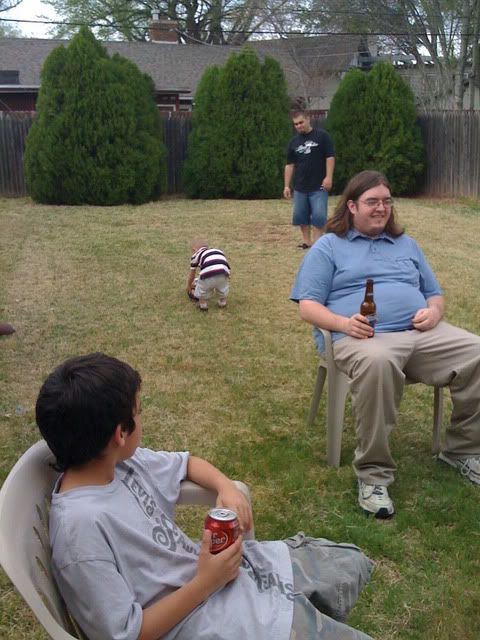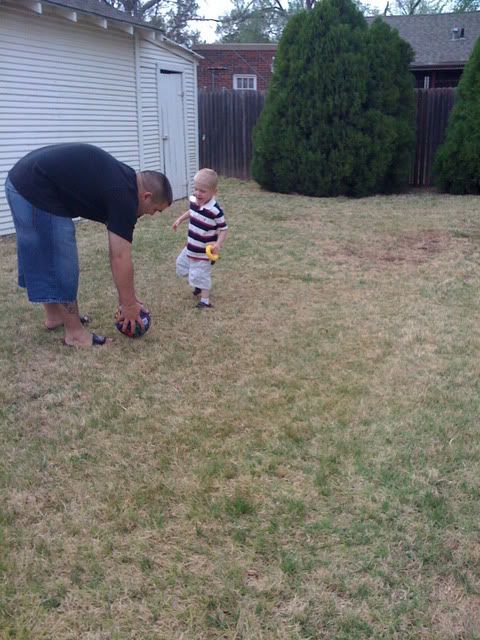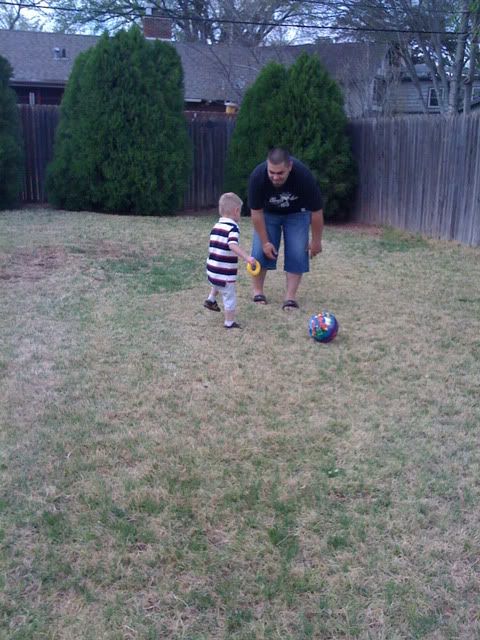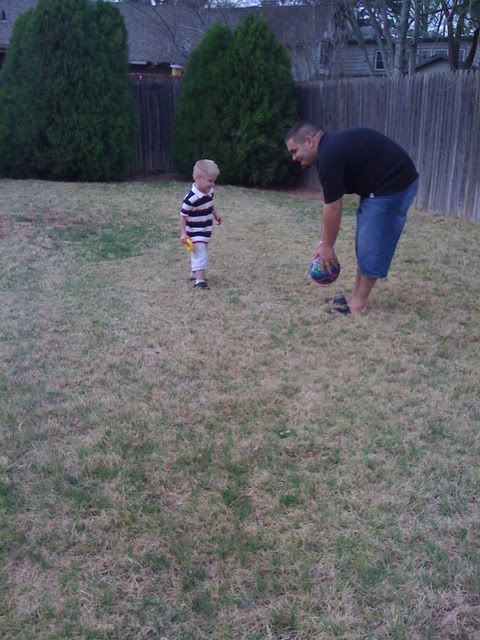 David was loving all the chips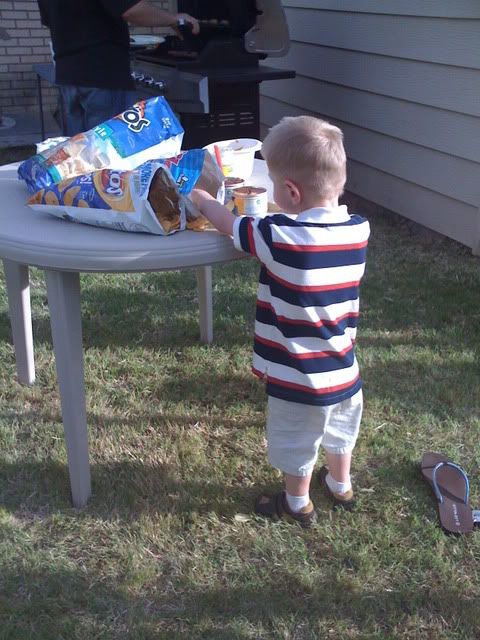 Here are some more pictures from the canyon... the first couple are of David and Matthew, Kevin's little boy.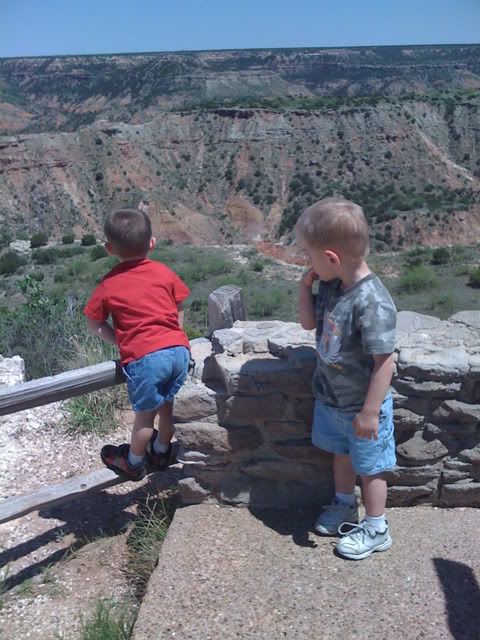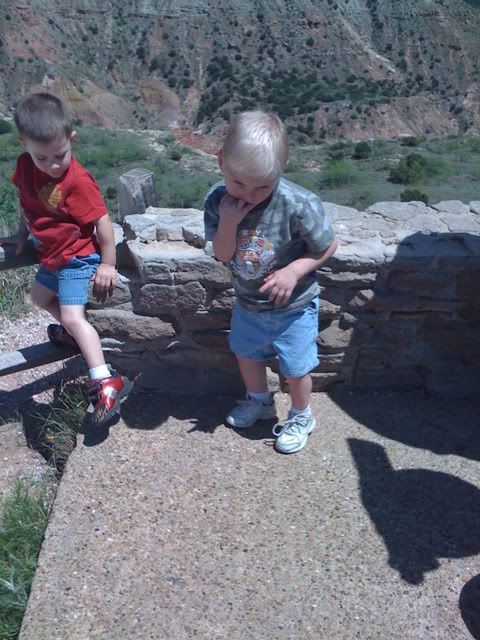 David was a little scared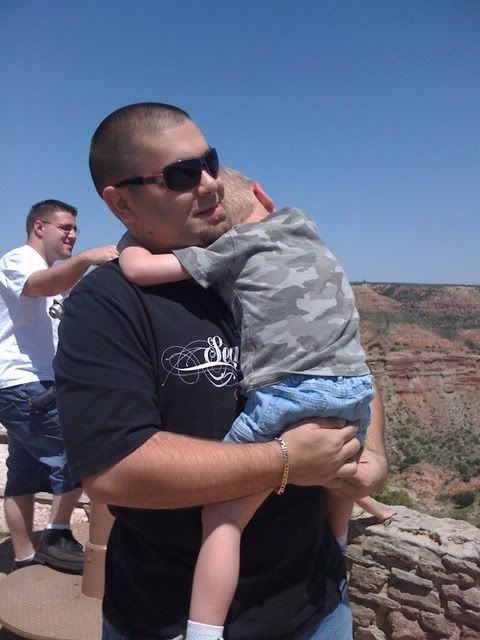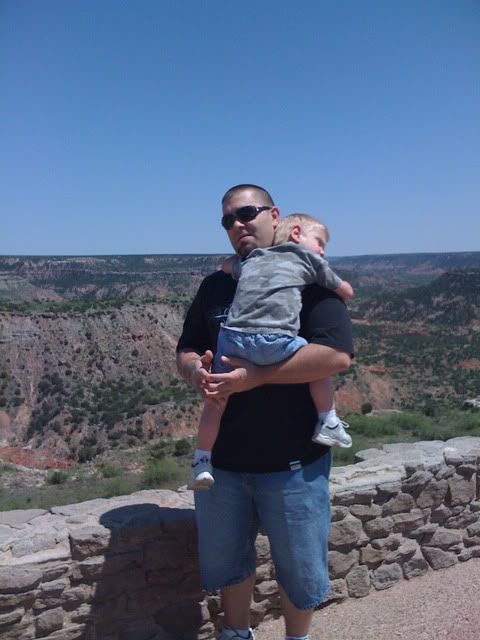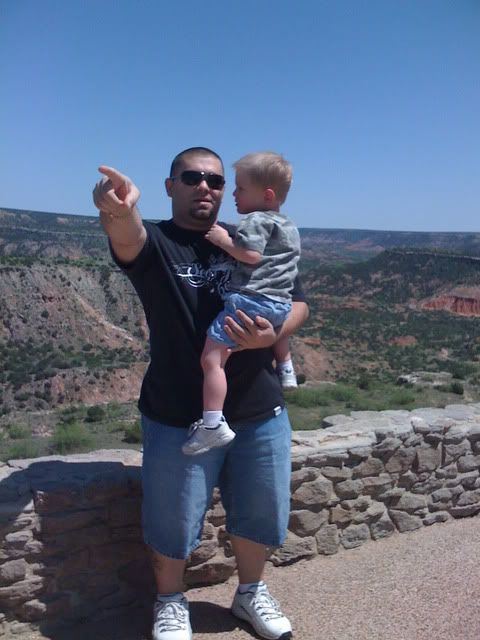 Resting in a little cafe they had down there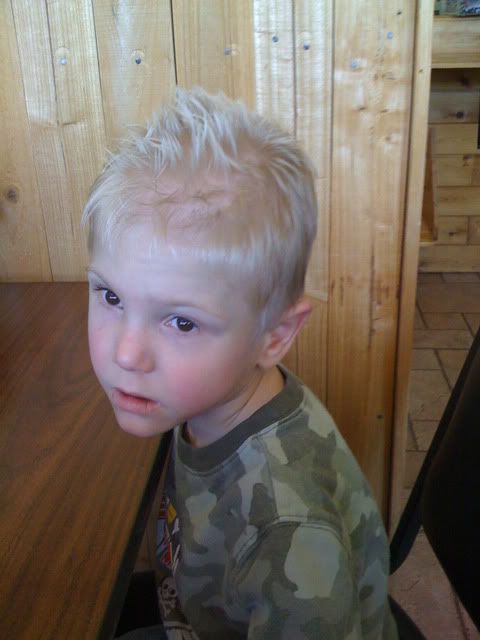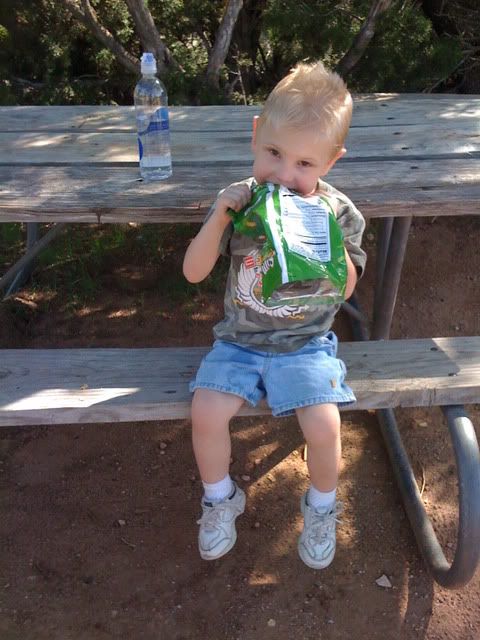 Javier was taking pictures